The night in the real Albergue went fine. No major snorers and our coughs weren't bad. I had the top bunk and managed not to have to get up at night. We woke before 6 and rummaged around packing until the ligihts got turned on. oWe finished packing and were off around 7:15. As we went out, over the route we had staked out the previous night, I took this picture.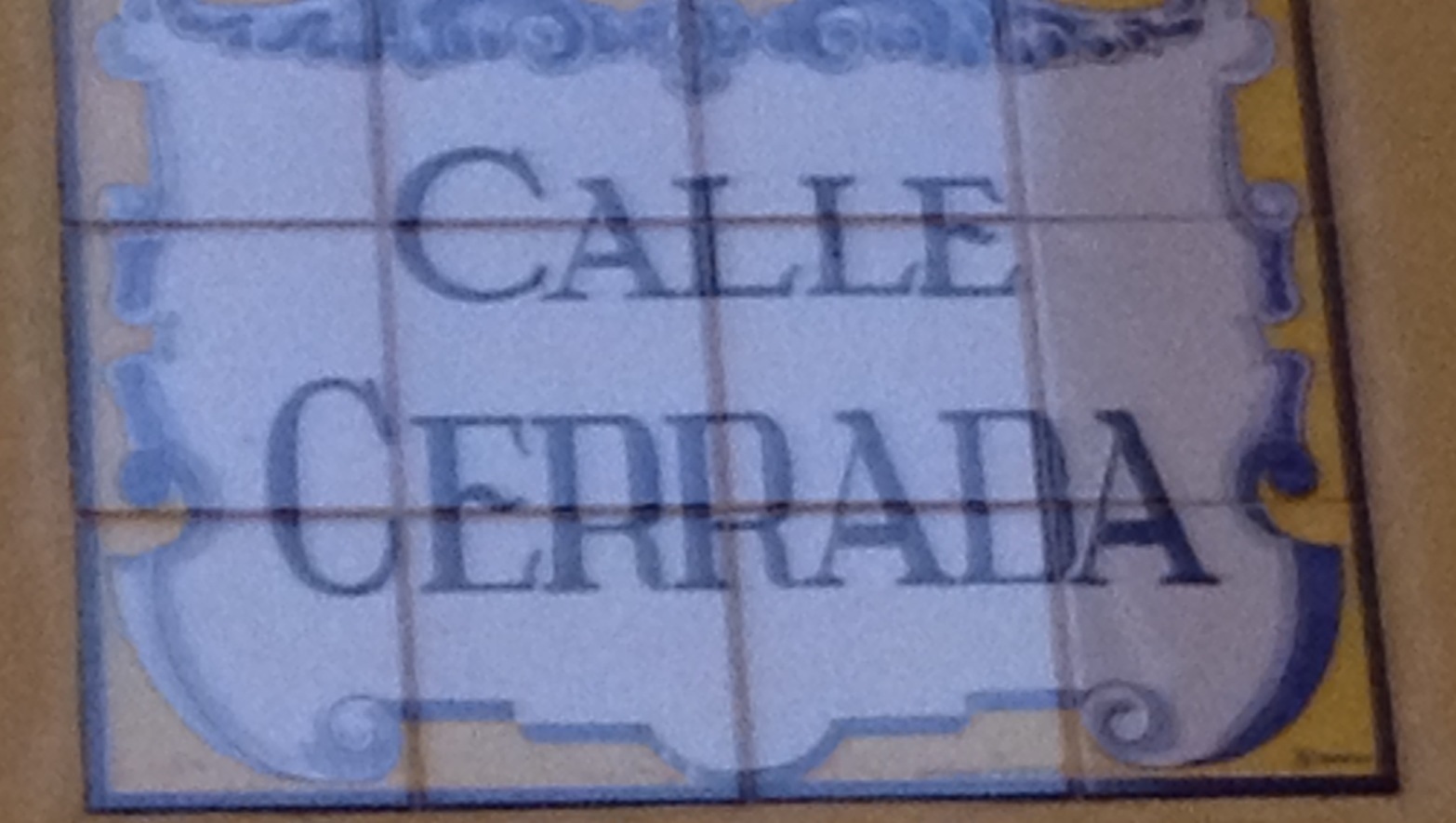 I thought that was the classiest "Road Closed" sign I had ever seen. Real Spanish tiles.
Once we got through the city, we came on lovely park area, la Grajera, which is thoroughly described in Pilgrimage Road to Santiago (PRS-30). After a while walking around the lake we came to Cafe Cabaña Tio Juarvi and stopped for breakfast.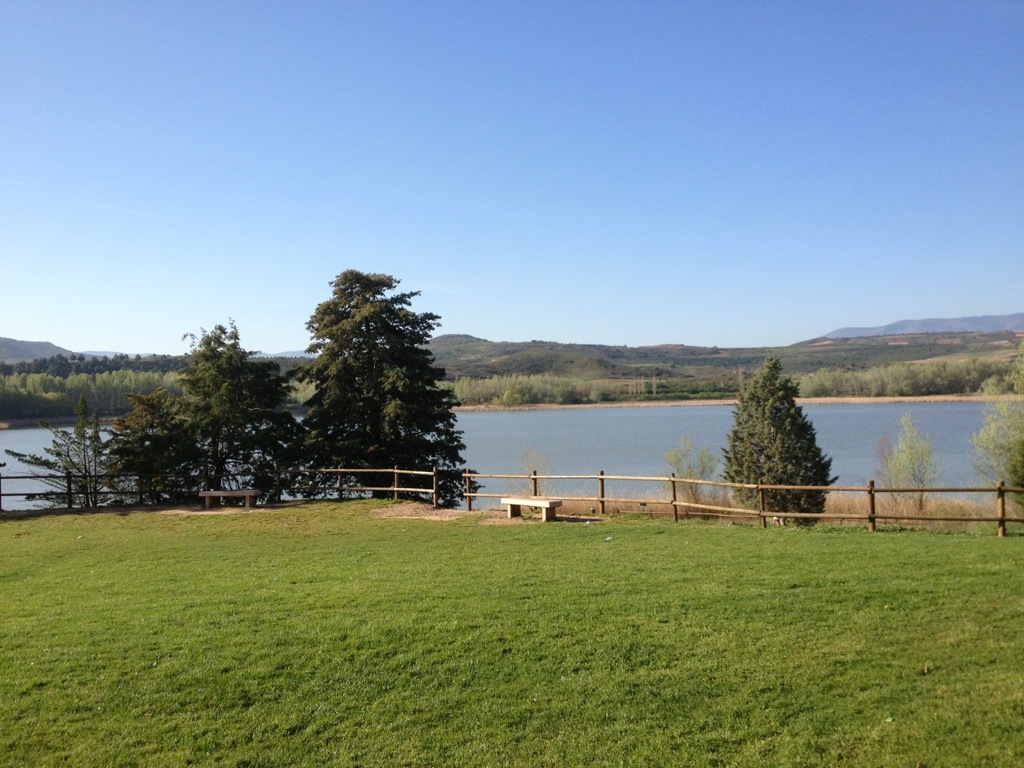 Envigorated by jugo de naranja, patata, and cafe con leche, we headed up to Alto de la Grajera and into Navarette.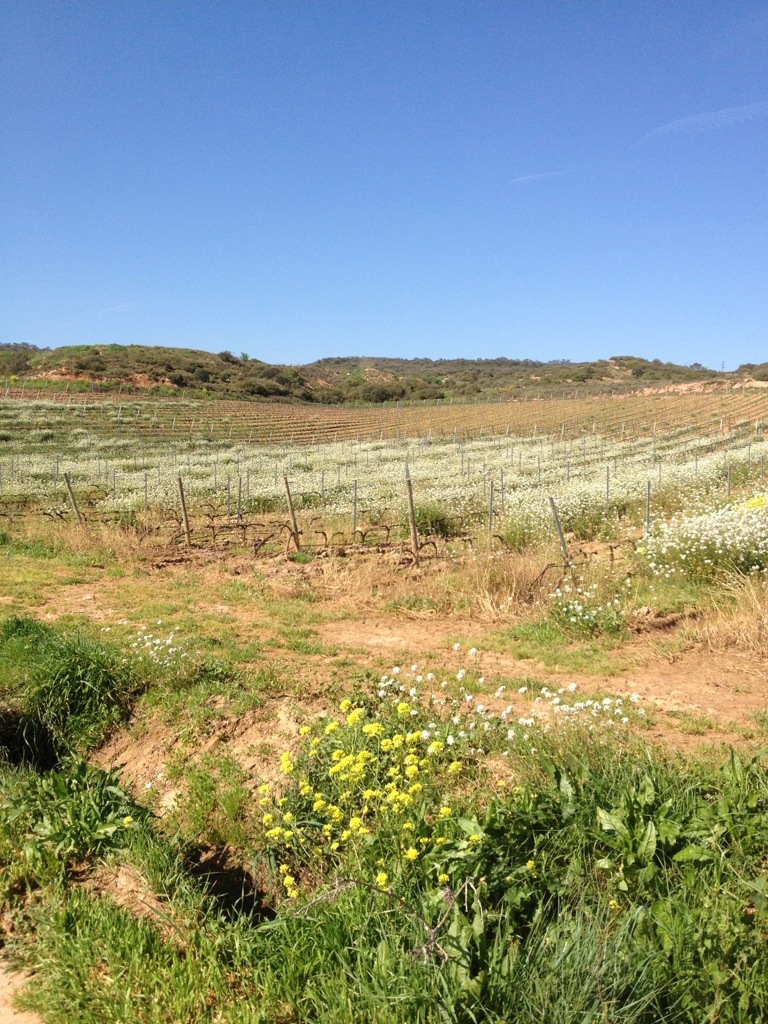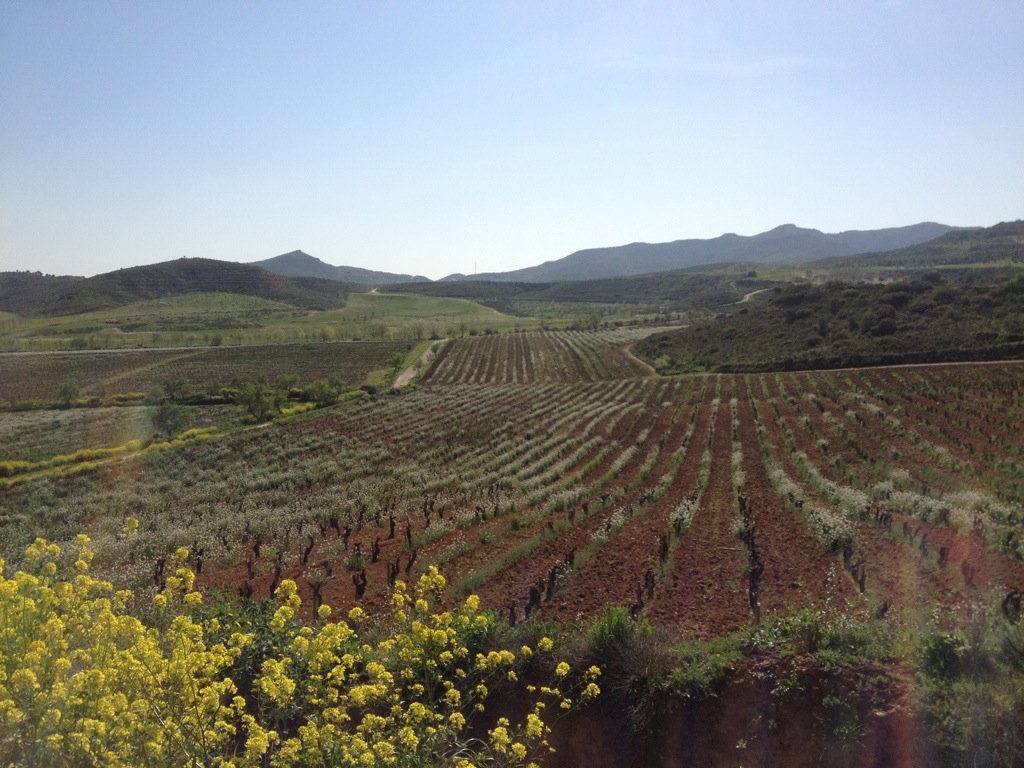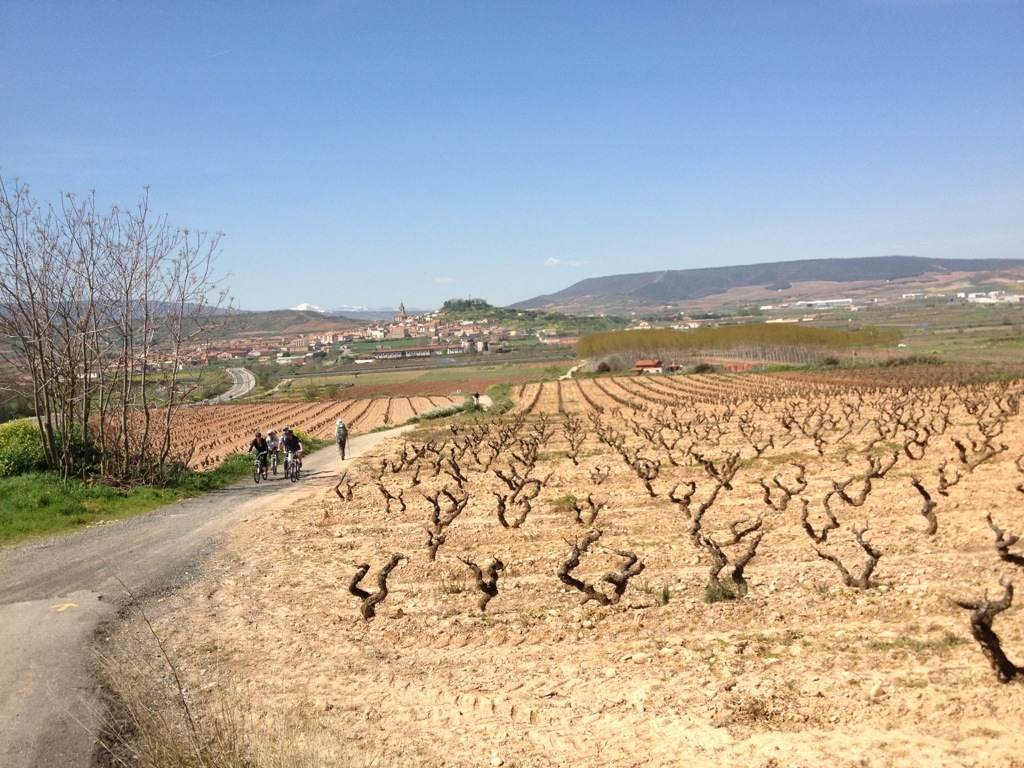 As we enter Navarette, we went past the ruins of the Hospital de San Juan de Acre, a 12th century pilgrim hostel which survived until Carlist Wars of the 19th century.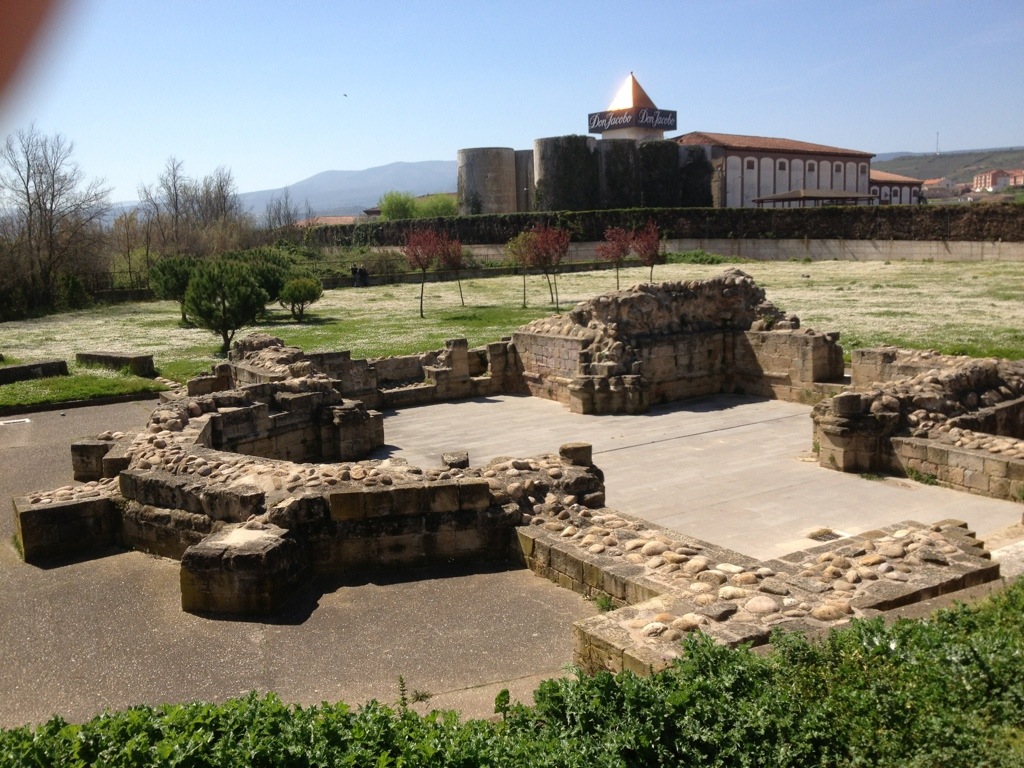 The Pilgrimage Road to Santiago (PRS-30) says that if you come to Navarette and the door to Iglesia de la Asunción is closed, wait around and make sure you get in. We happened by as a Mass was starting took off our packs and celebrated. The Retalbo behind the altar was astounding.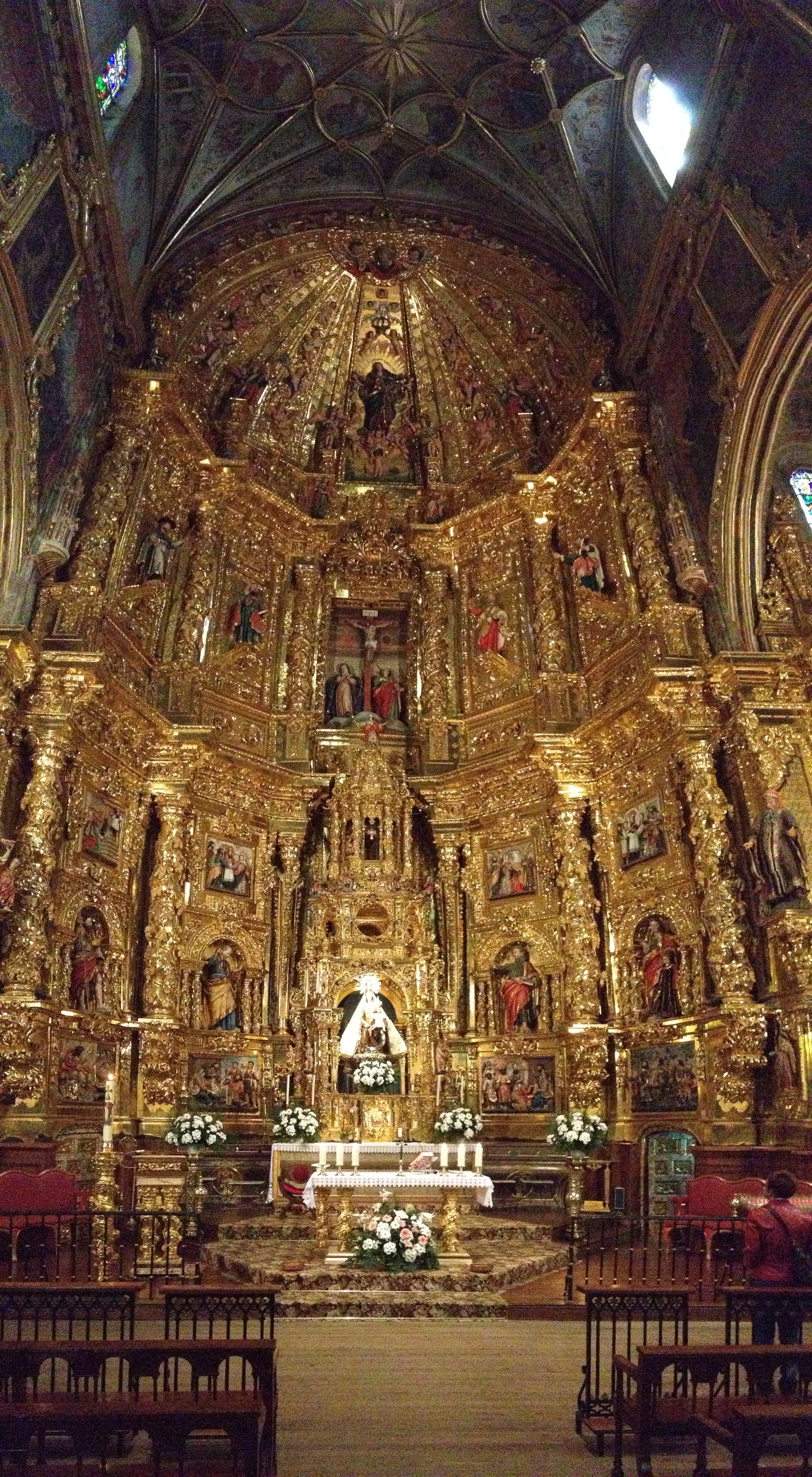 Here is the outside of the church viewed as we were entering (Nikon shot will be a better substitute with computer access). Following it are various shots within the church.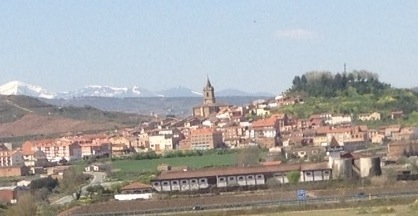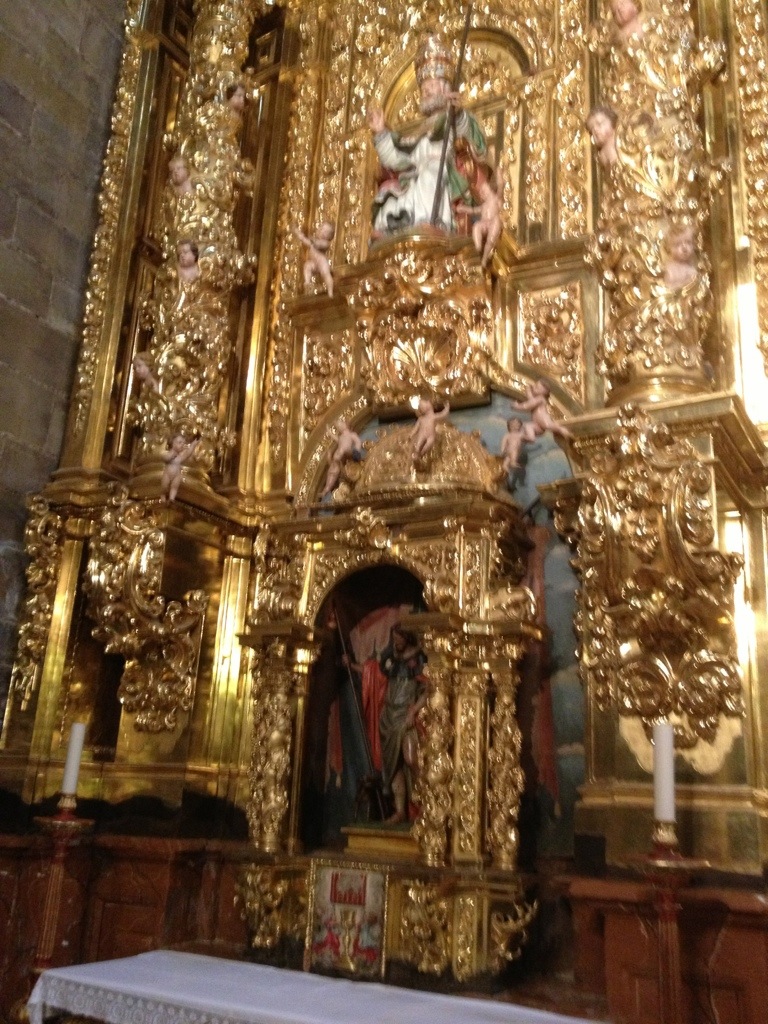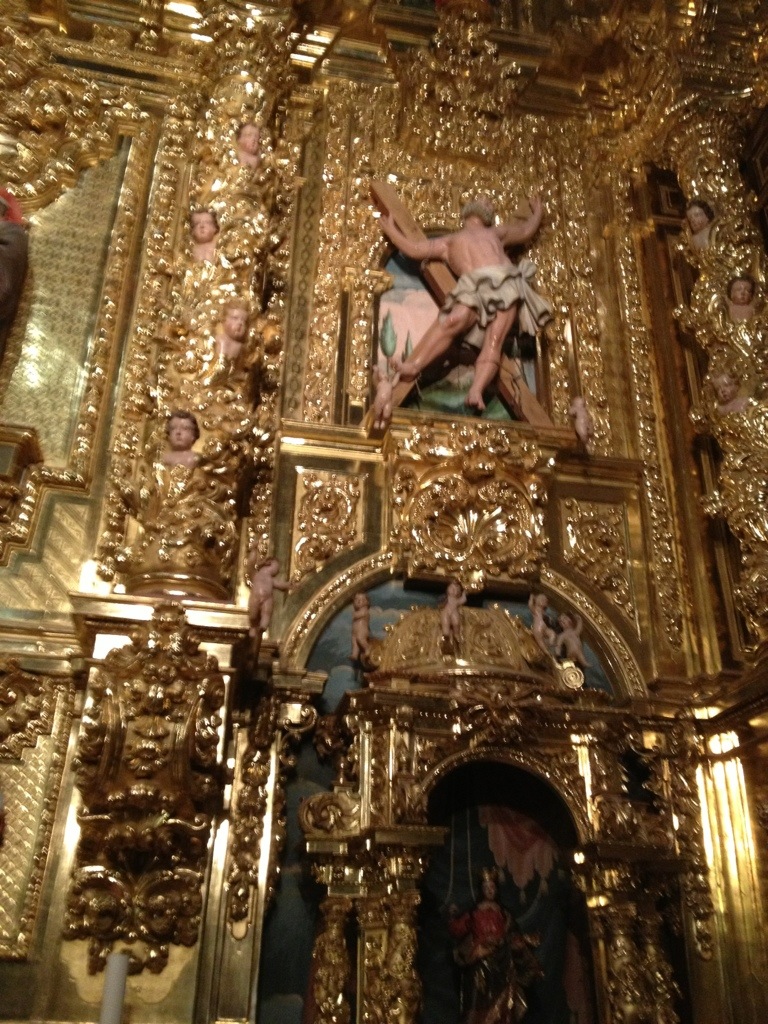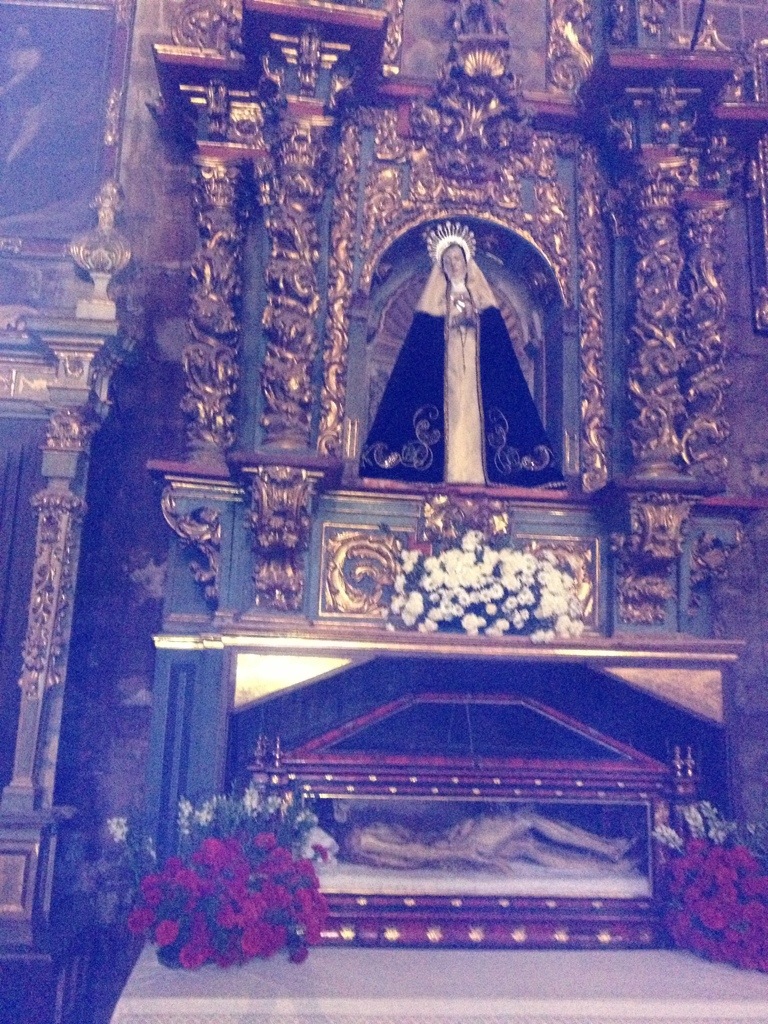 Total of around 10 miles today. More Rioja walks tomorrow, but doubtful anything to top that church.