We decided that the Monasteries of San Millán de la Cogolla (PRS-33) could not be missed so after breakfast, we took a cab ride. There are two monasteries, Suso for high and Yuso for low. We toured both. They are very popular tourist destinations. We first visited Yuso, the newer of the two. Pictures were encouraged and I took a bunch. There are several portraits of San Millán killing Moors. Of course he was a sixth century hermit who though he lived 101 years was not around to kill Moors 500 years later.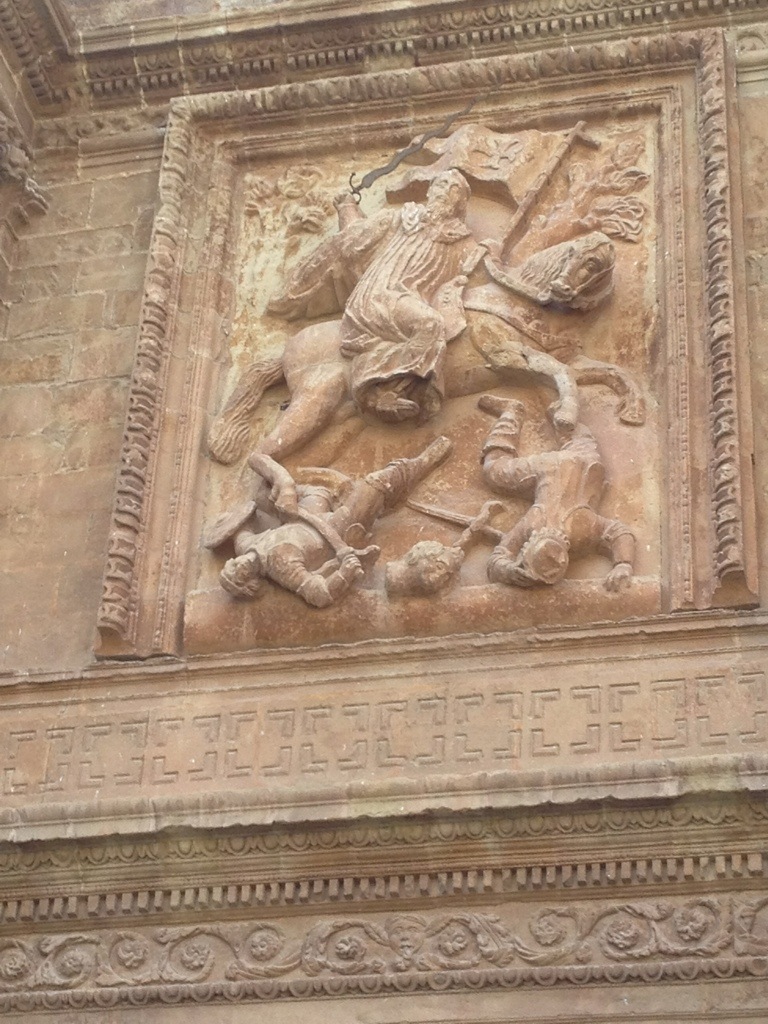 The Salón de las Reyes was the first place we stopped. There are portraits of kings from the 12th century and more importantly there are some of the books from 1000 years ago, which contain the first known writing of the modern Spanish and Basque languages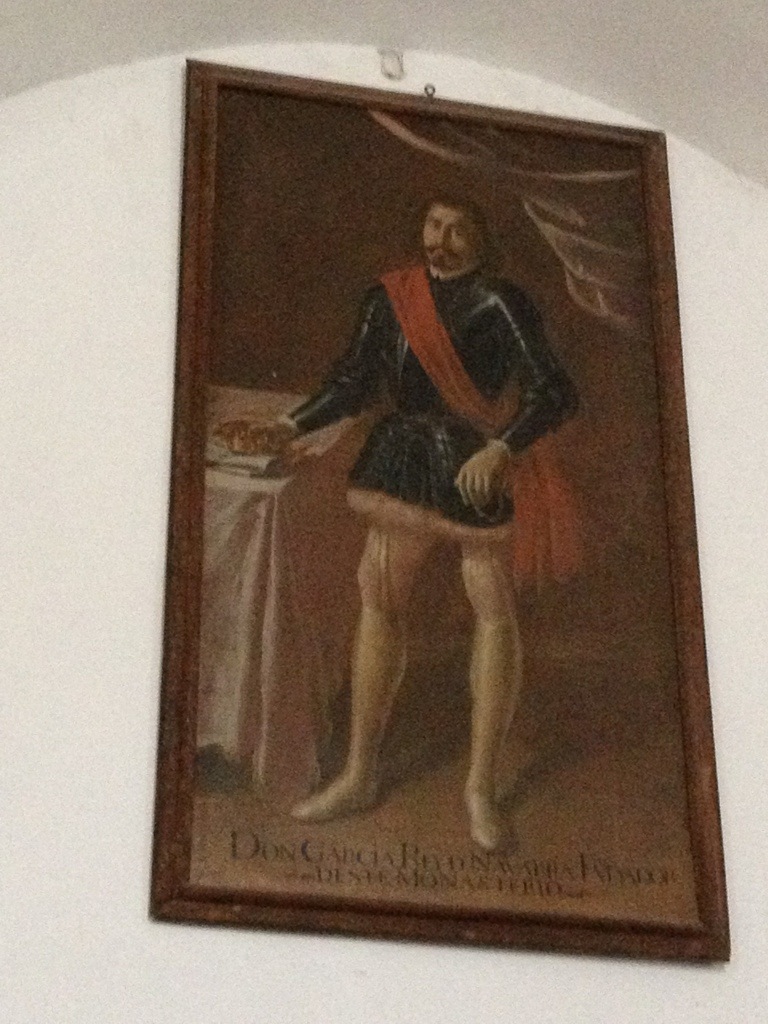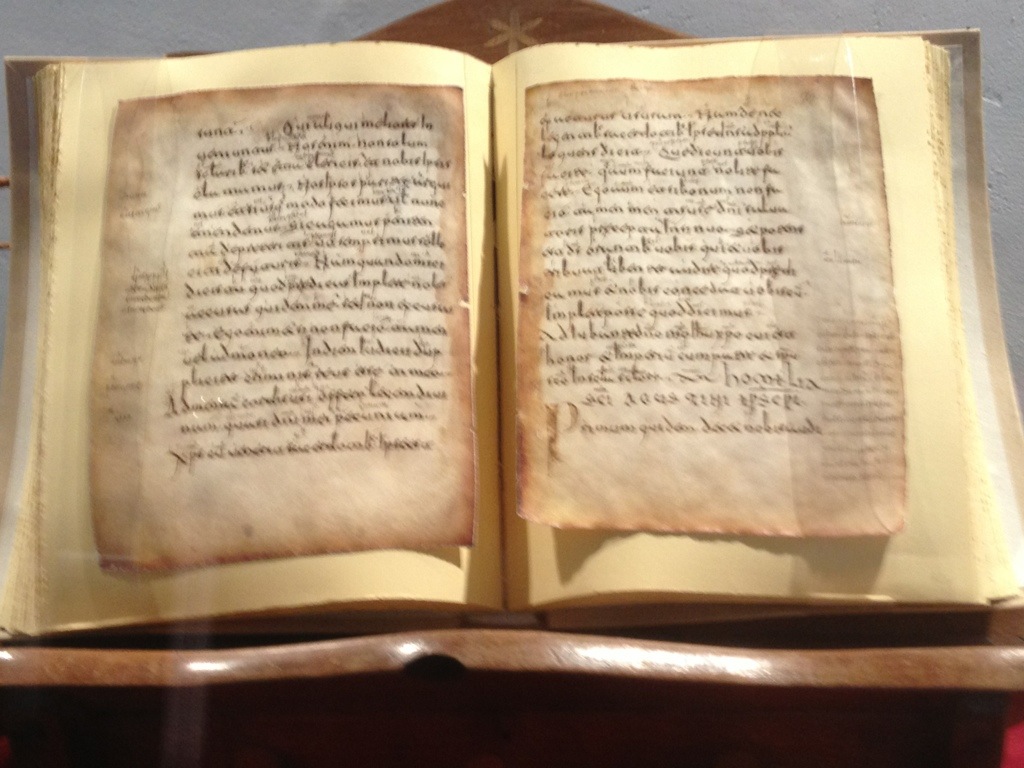 We then entered the church and here are shots inside. Note that the next to last picture looks like a golden Mercury capsule. I suspect it is for incense but am not sure.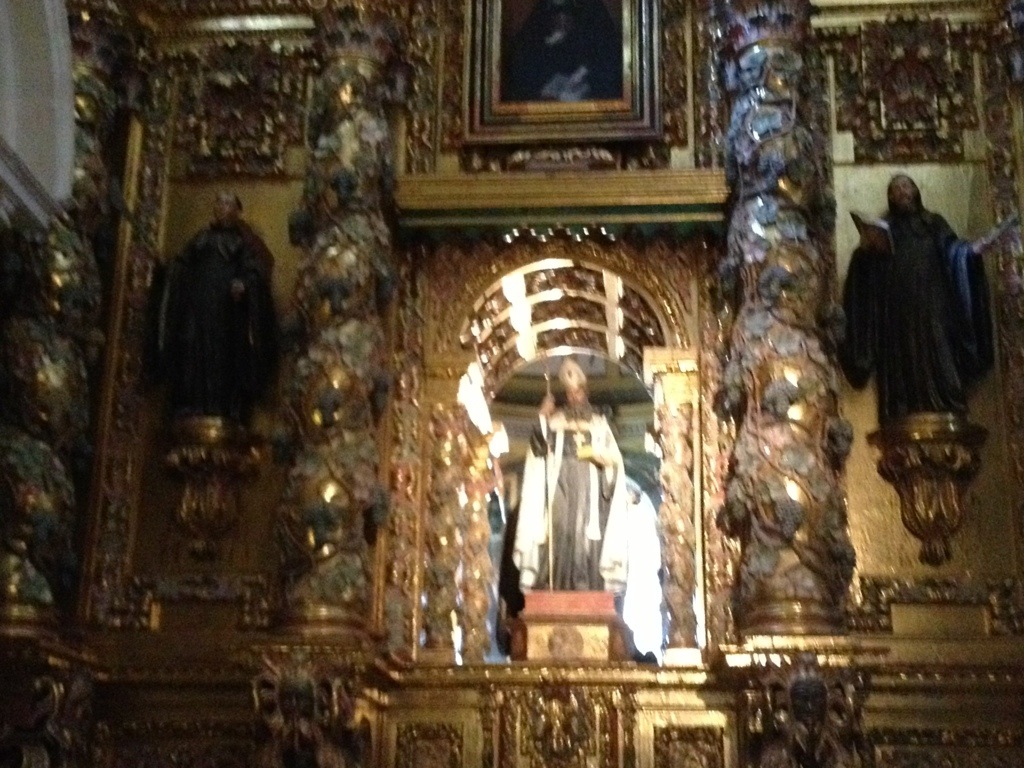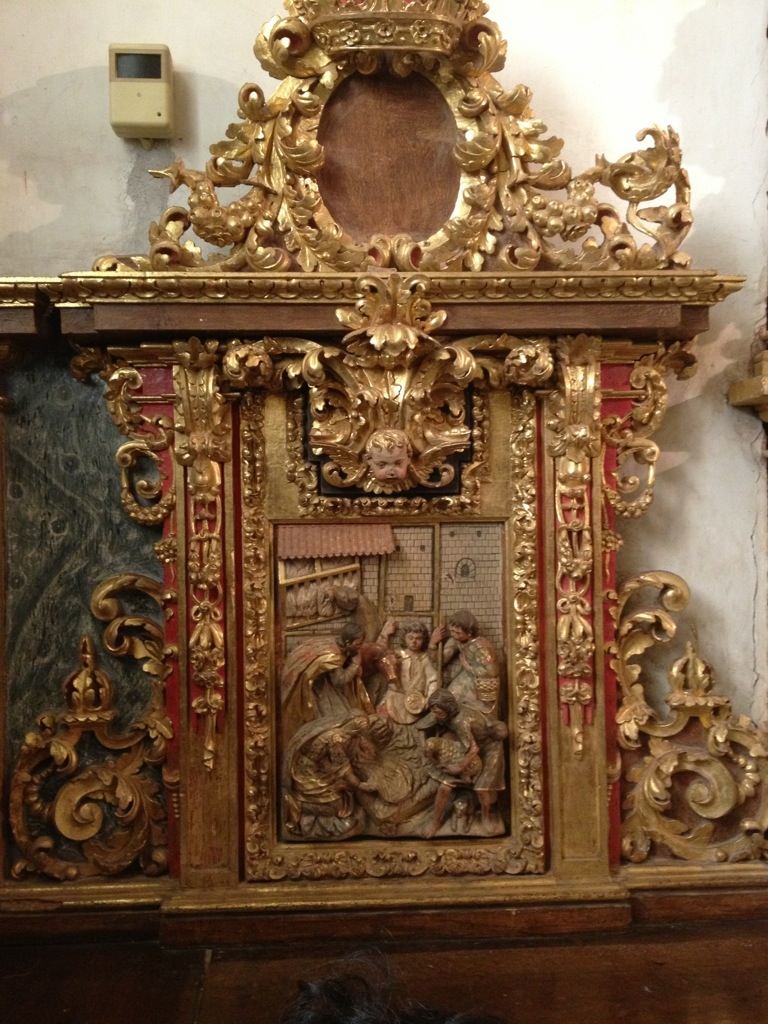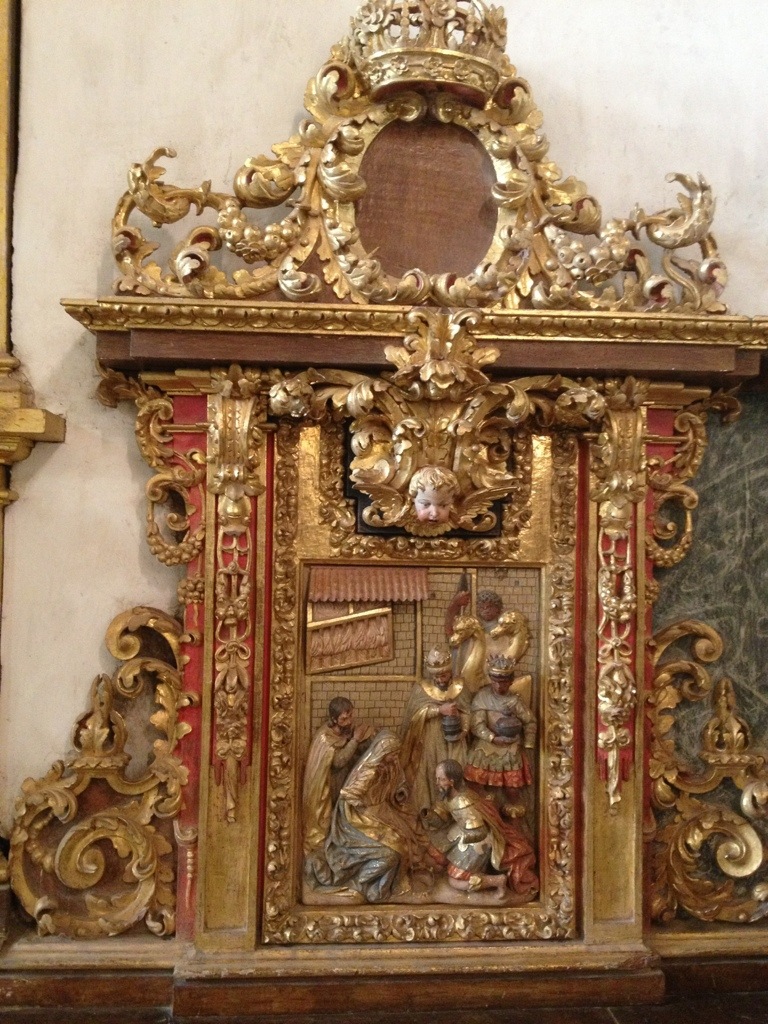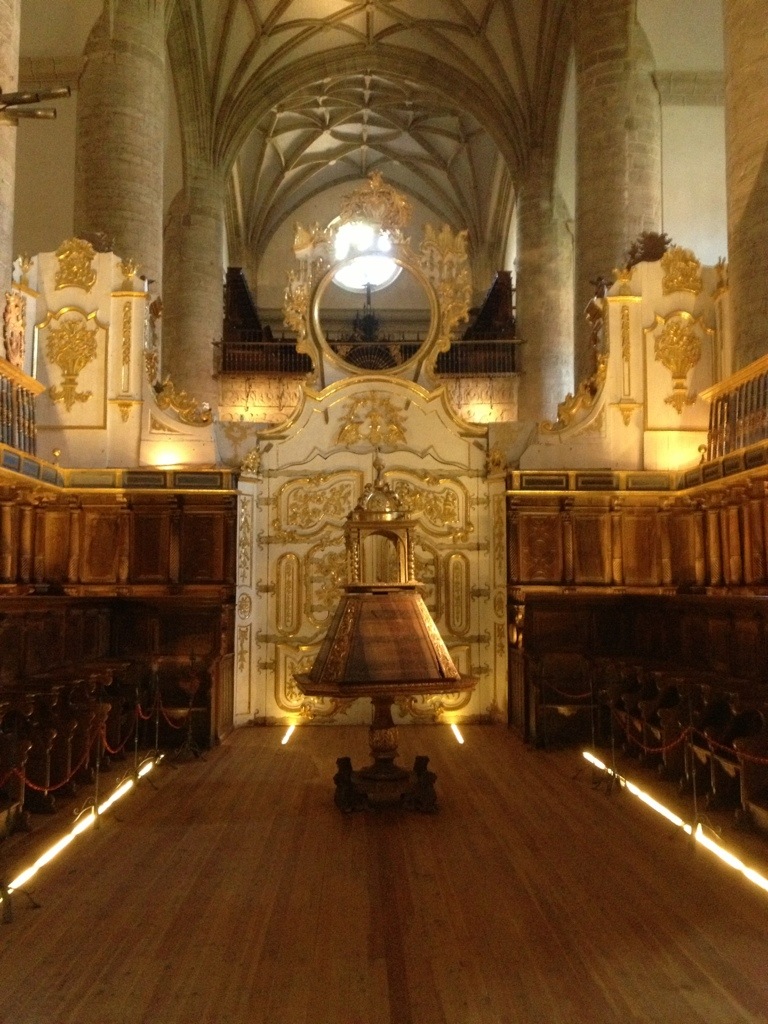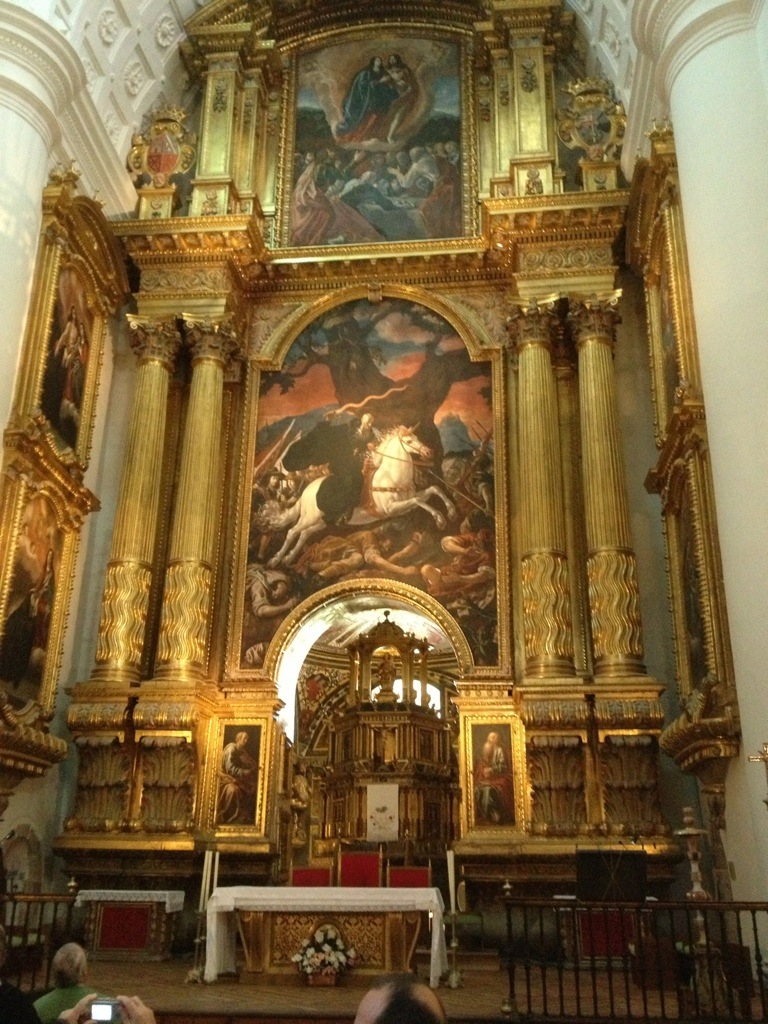 Next, we went into the Sacristy, which was a little fancier than the Sacristies I am used to. Here is the front Retalbo and Spring in the celebration if the seasons.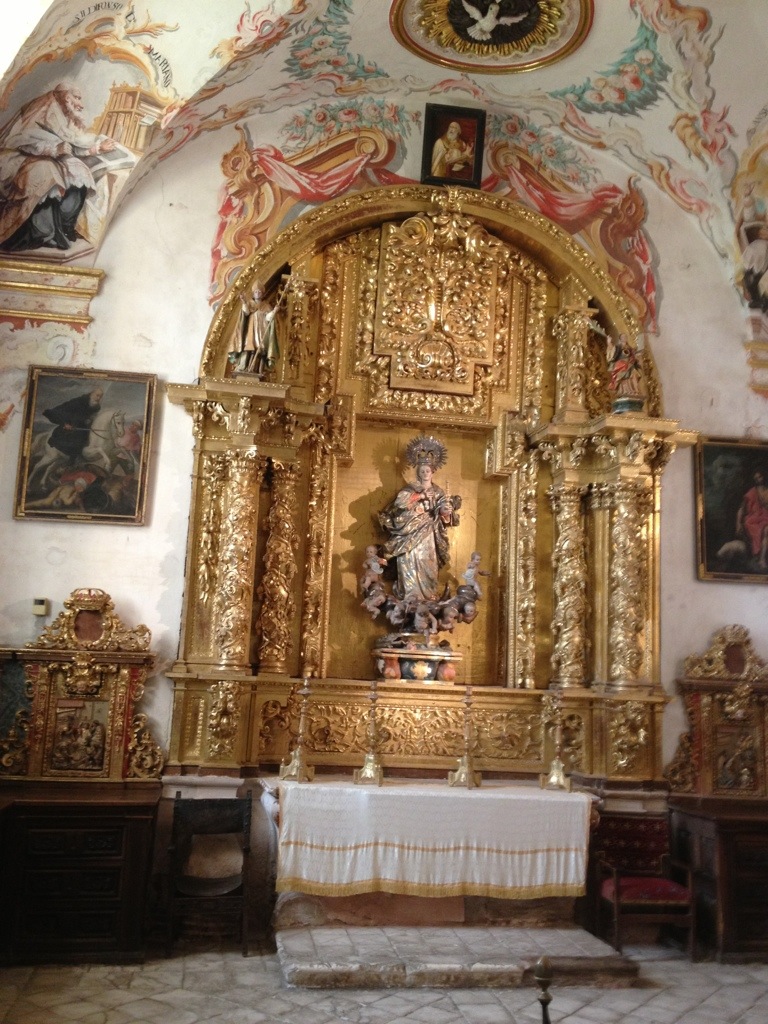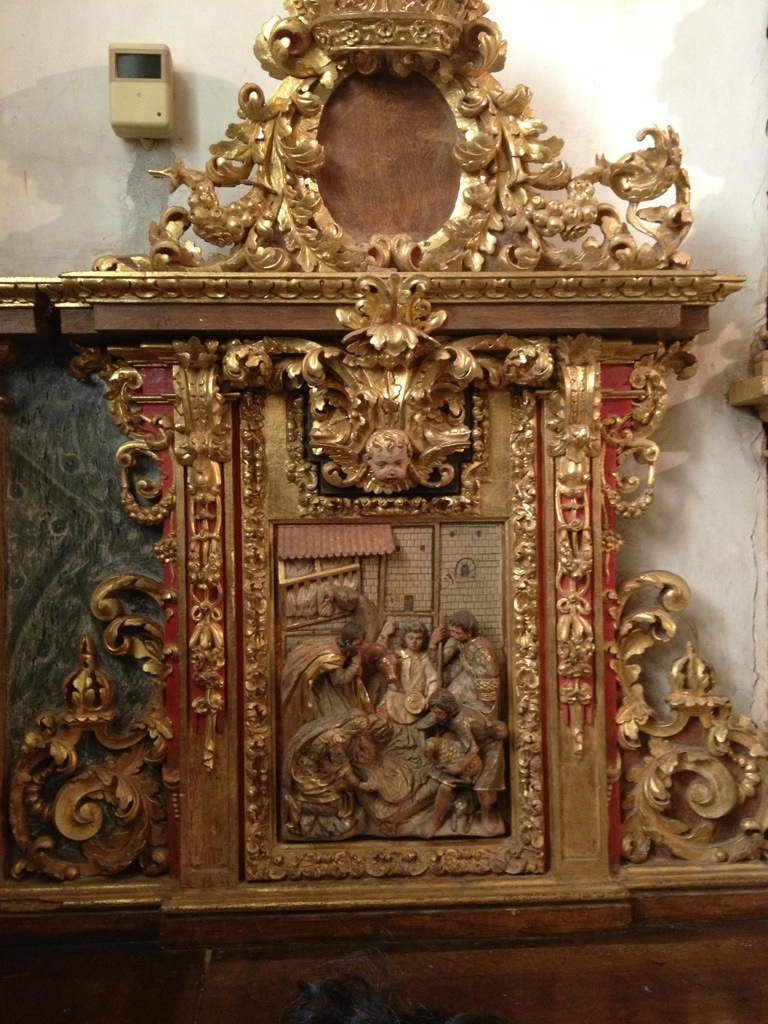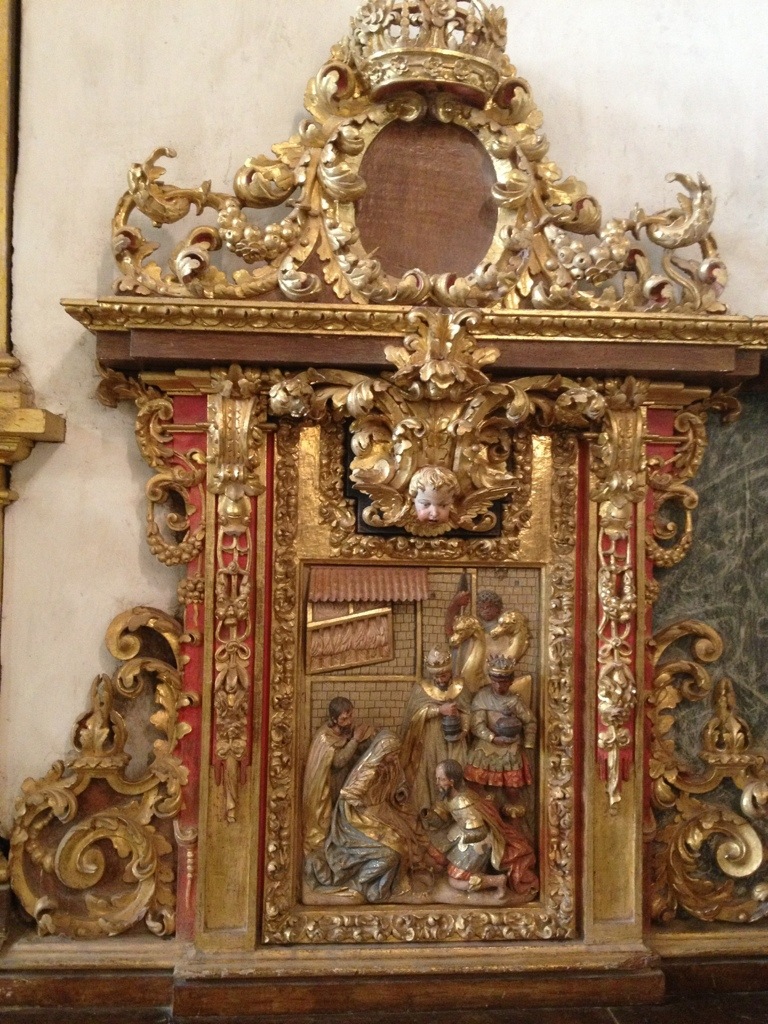 The upper cloister had several paintings of the miracles of San Millán, including curing a blind person.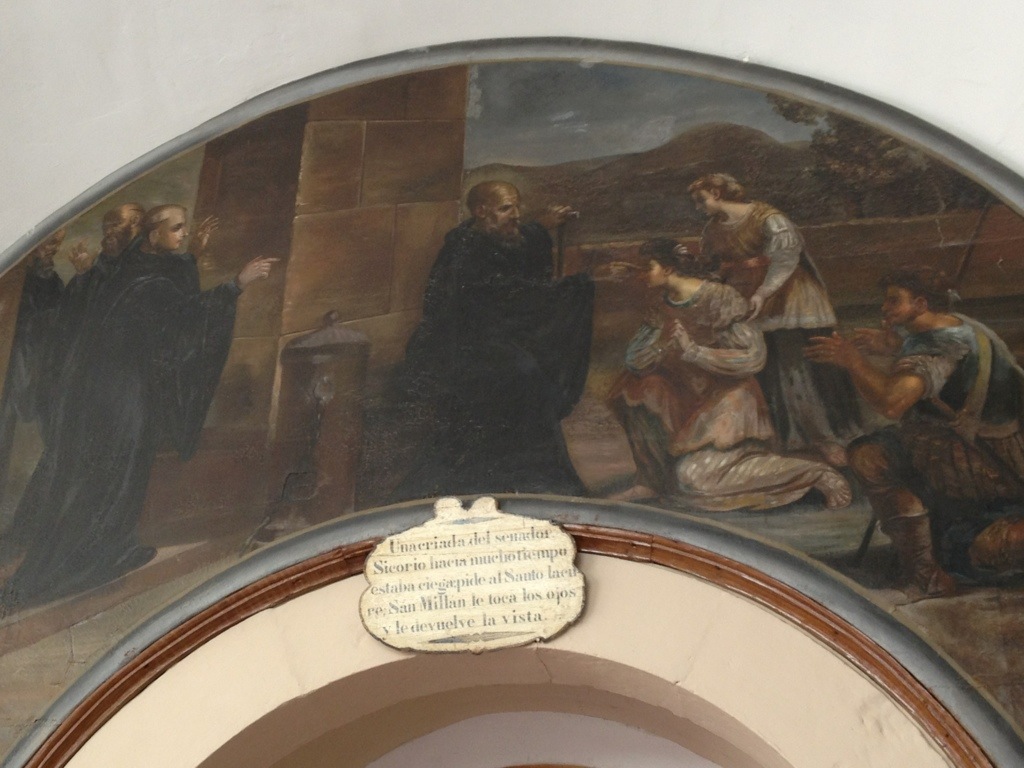 Final stop if the tour showed some antique ivories of the life of Jesus. After that I took some outside shots and then we returned to our room for a nap.