We started the day with a delightful 5 mile walk through the vineyards of the Bierzo.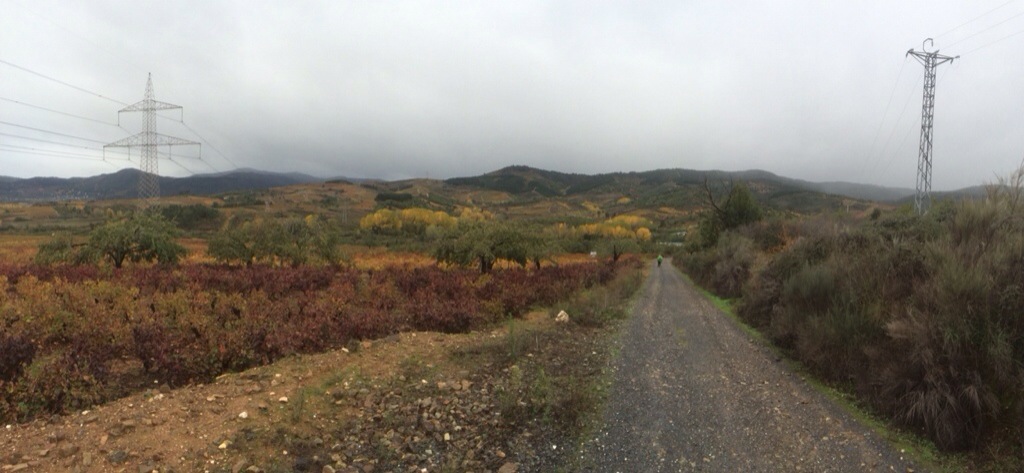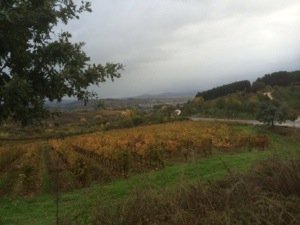 Legend has it that a pilgrim from France brought Cabernet Franc to the Bierzo and the rest is history.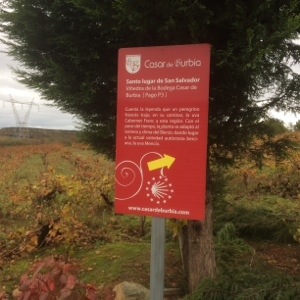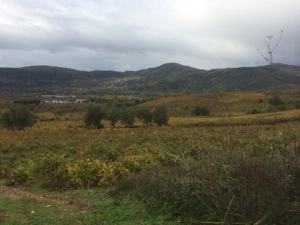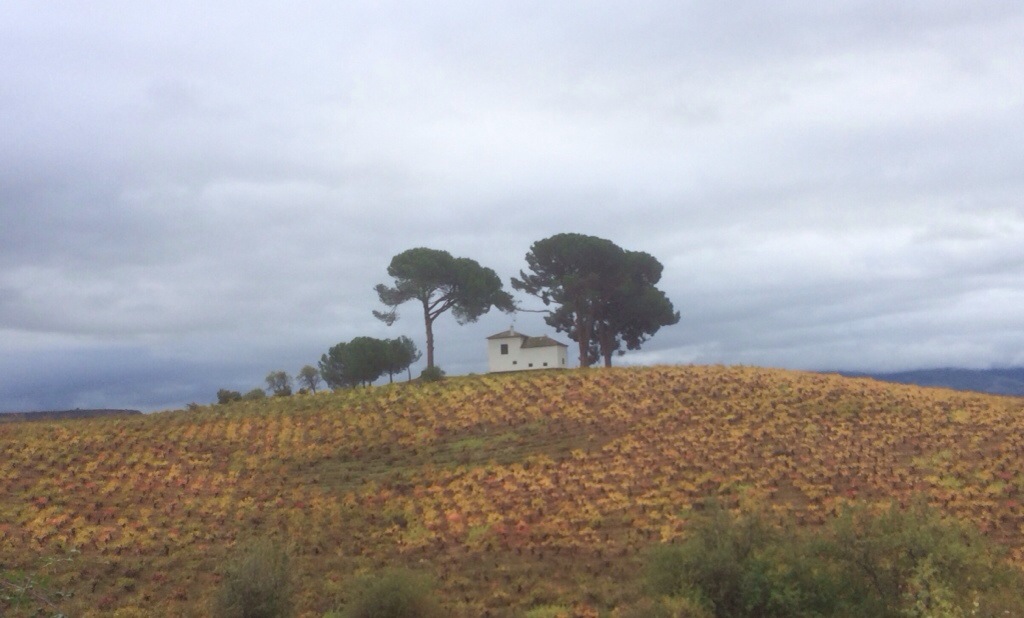 We then came to Villafranca del Bierzo and immediately came upon Iglesia de Santiago. The main door is known as the Puerta del Perdón. Pilgrims who were too sick to continue were treated here and often could go on.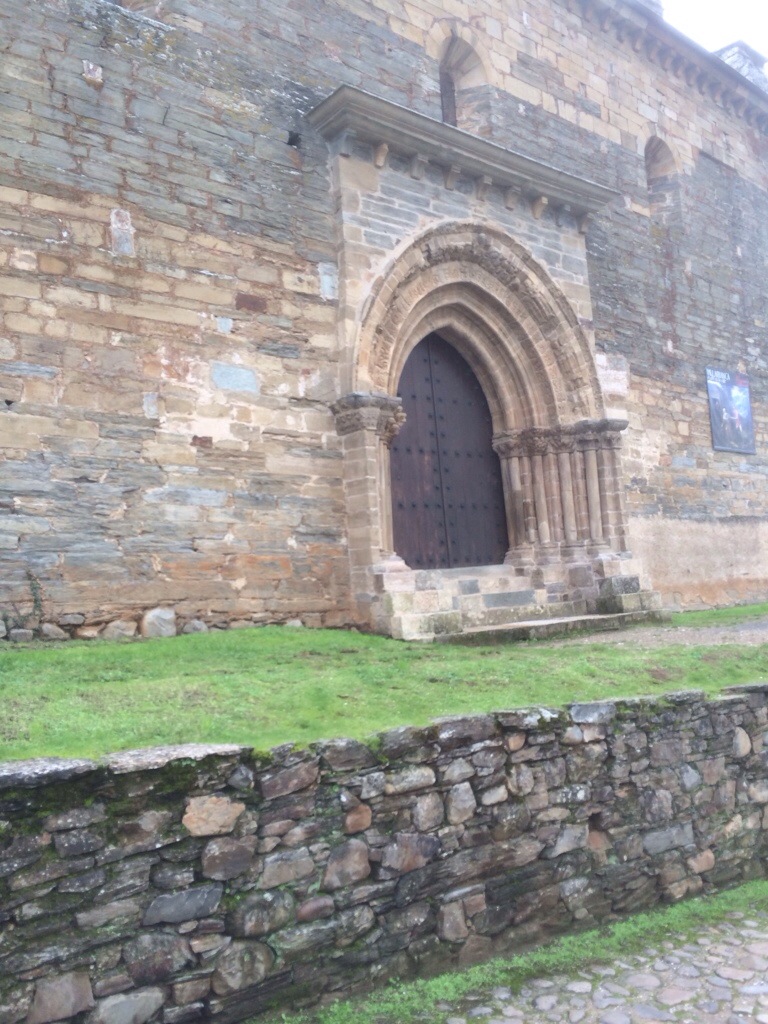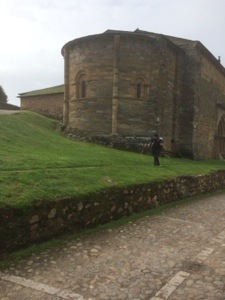 I haven't photographed capitals yet on this trip so here we go with the magi meeting Herod and animals.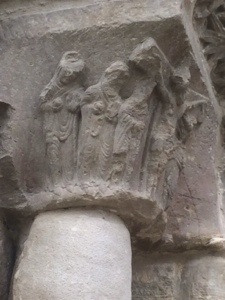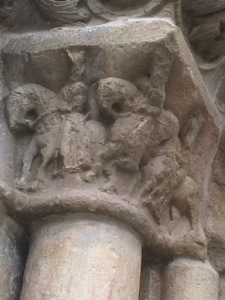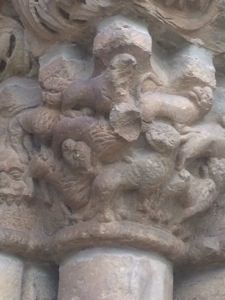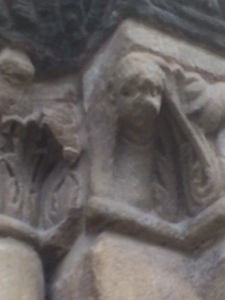 We then looked over at the Iglesia de San Francisco (yes he did the pilgrimage in the 13th century and is said to have founded this church) and saw a rainbow.

We went past the Castillo and into town.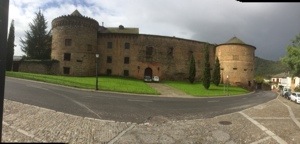 We went into Villafranca and had lunch and decided to jump slightly ahead to Trabadelo where we are staying Albergue Crispeta. Again we have done laundry and had menu del día. Off to bed. I am caught up.
¡Tomorrow in Galicia!