We left the Hotel Norte y Londres around 9 and did our best finding the Camino. We got a great last look at the Cathedral.
We then went over a bridge and out of the city of Burgos and into the province as we approach the meseta.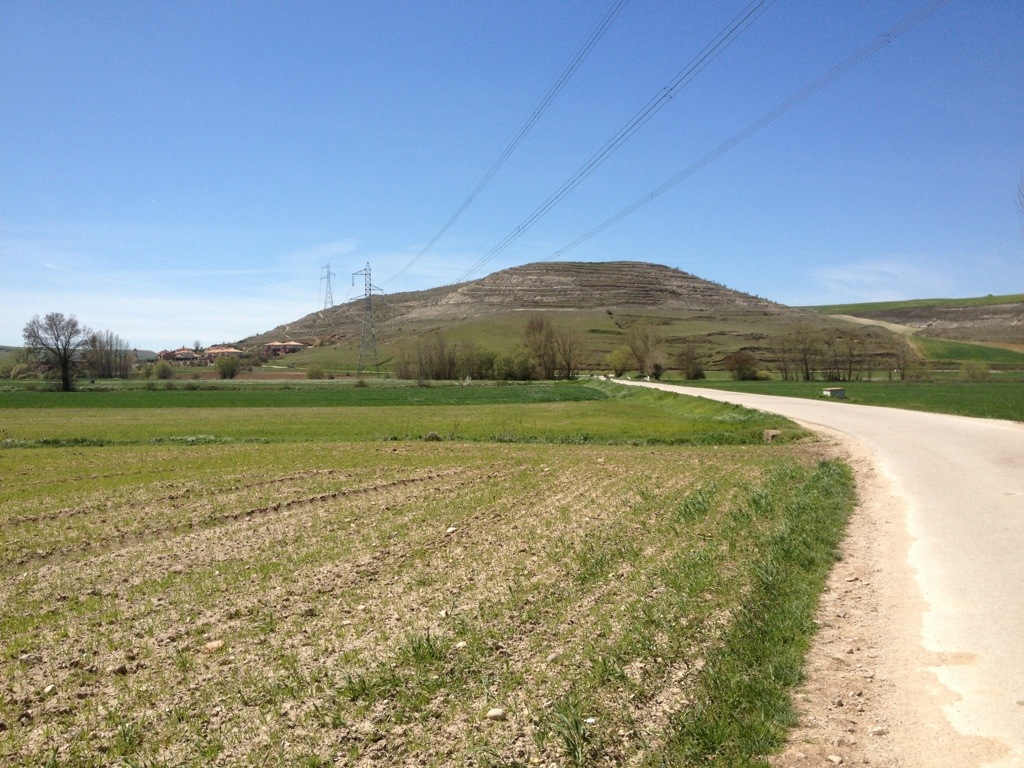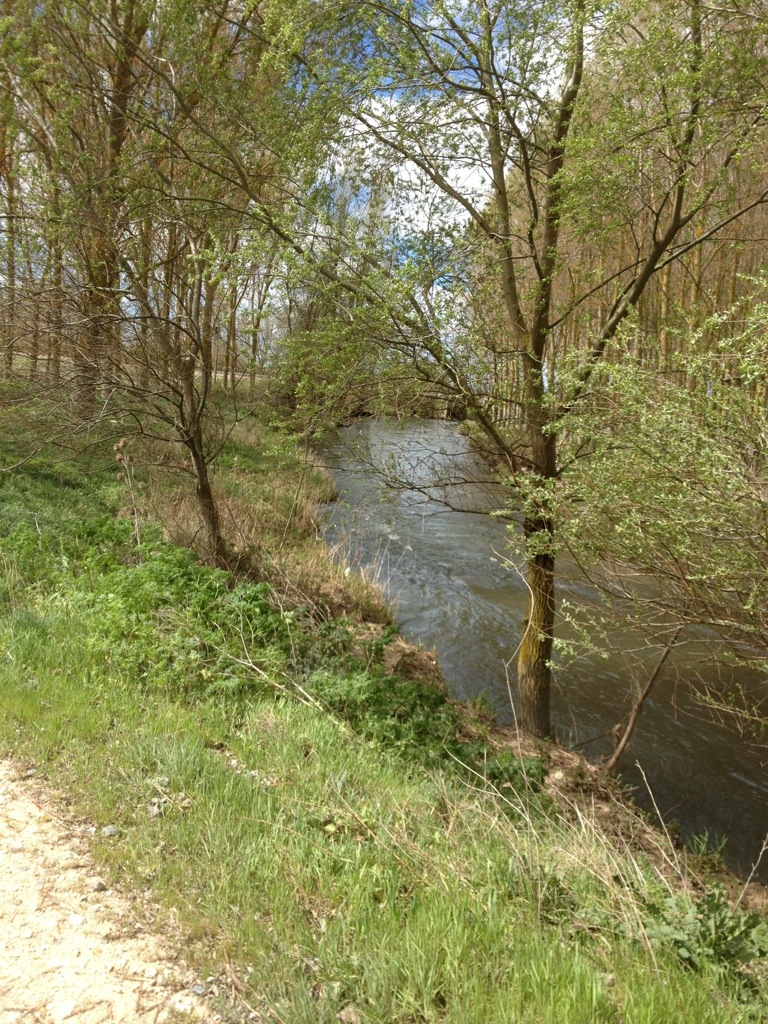 Once we got to Rabé, we checked into the Albergue and later looked around town. I also played around with the wide angle and fisheye lens which I got for Christmas from Abby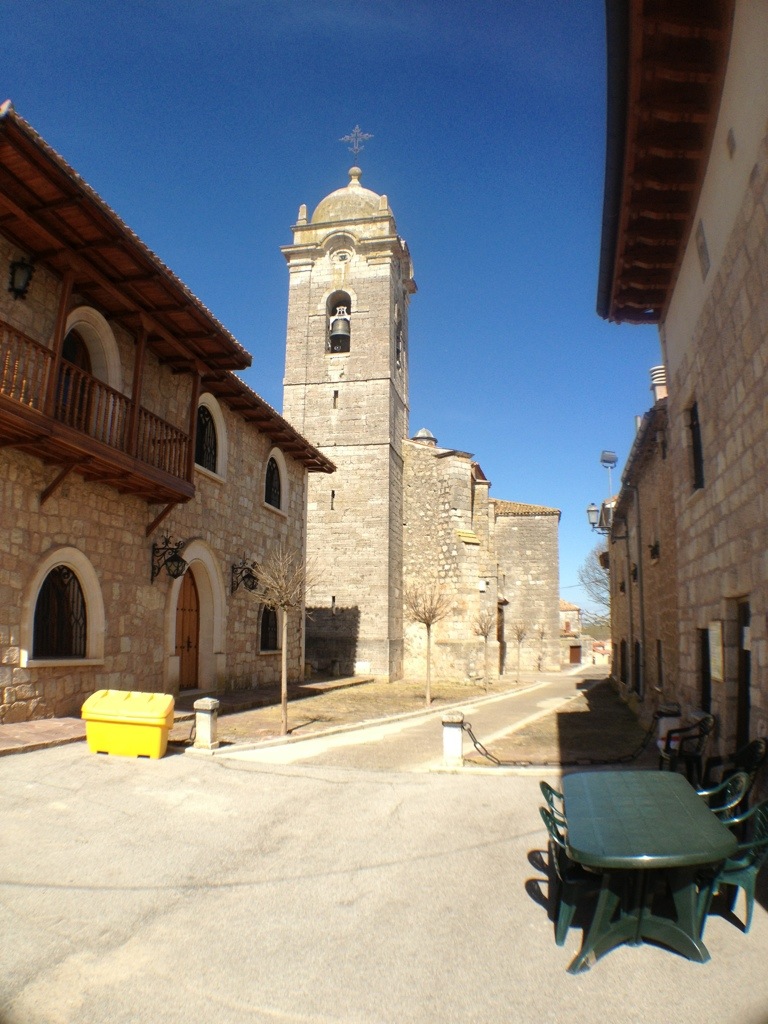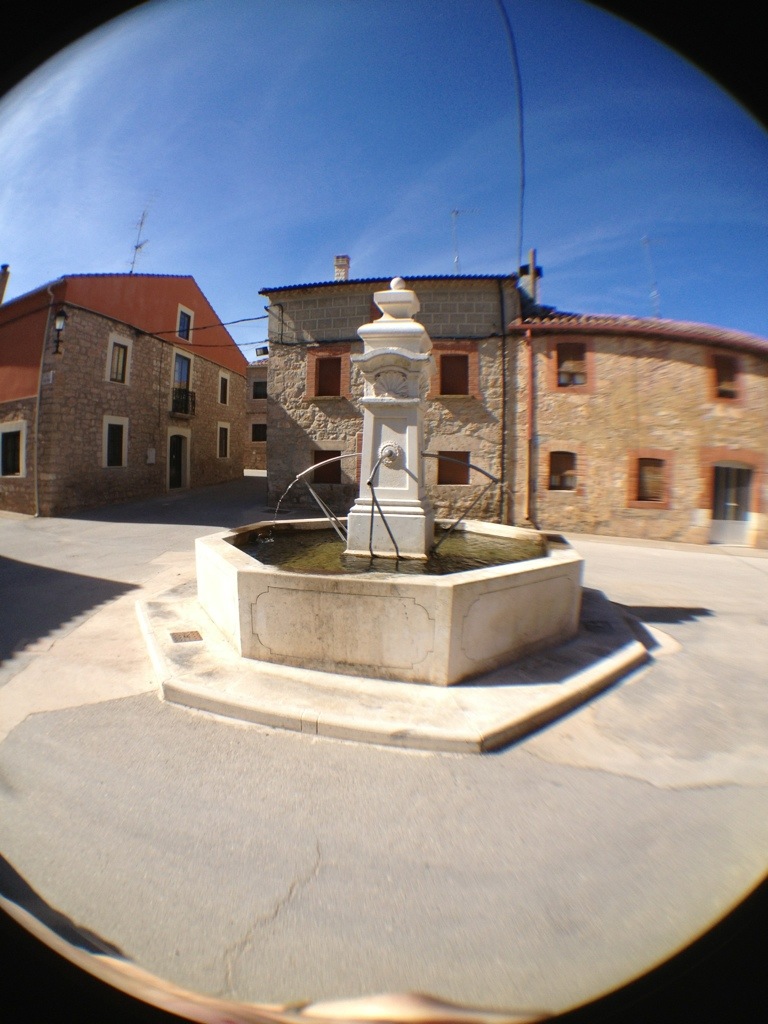 The Albergue we stayed in was called Libéranos Domine, based on an old saying about the mud between Tardajos and Rabé, that God should deliver us.