10 mile or so walk. Could have gone a little further but not sure of the next few places. We started after breakfast and walked to Boadilla, where we had an early lunch (hamburguesa) and then continued to walk through the Alta Meseta, a very level place. Here is a stork on top of the church at Boadilla.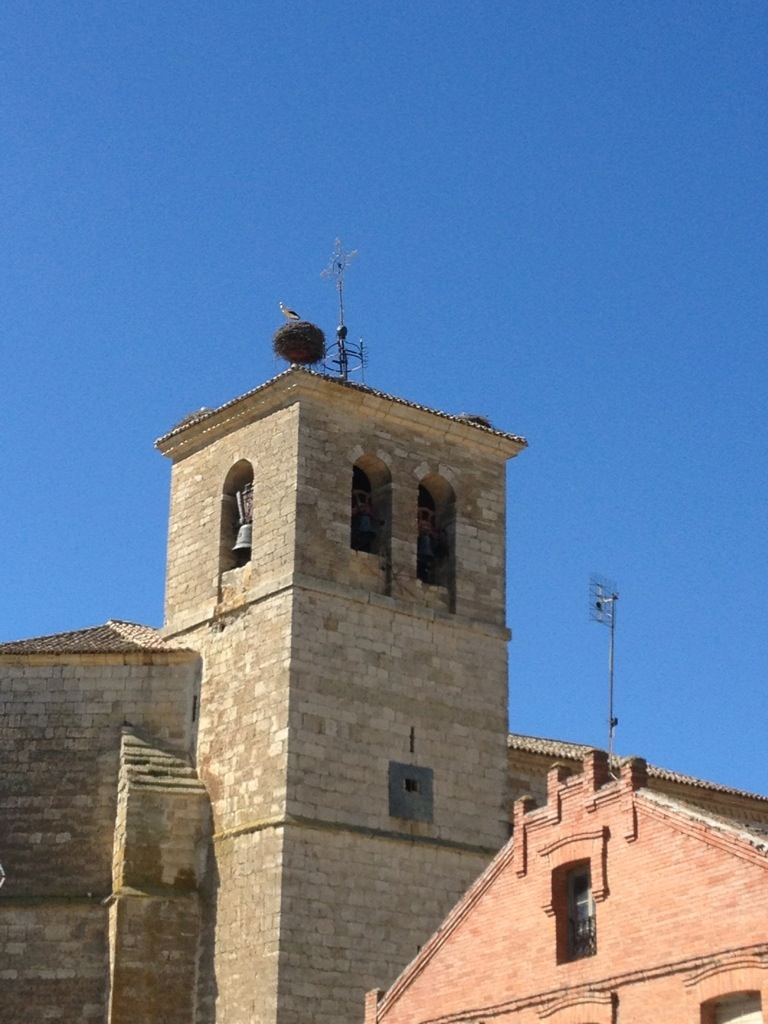 This is an old dovecote. The farmers like doves because they eat insects, poop fertilizer and are good to eat.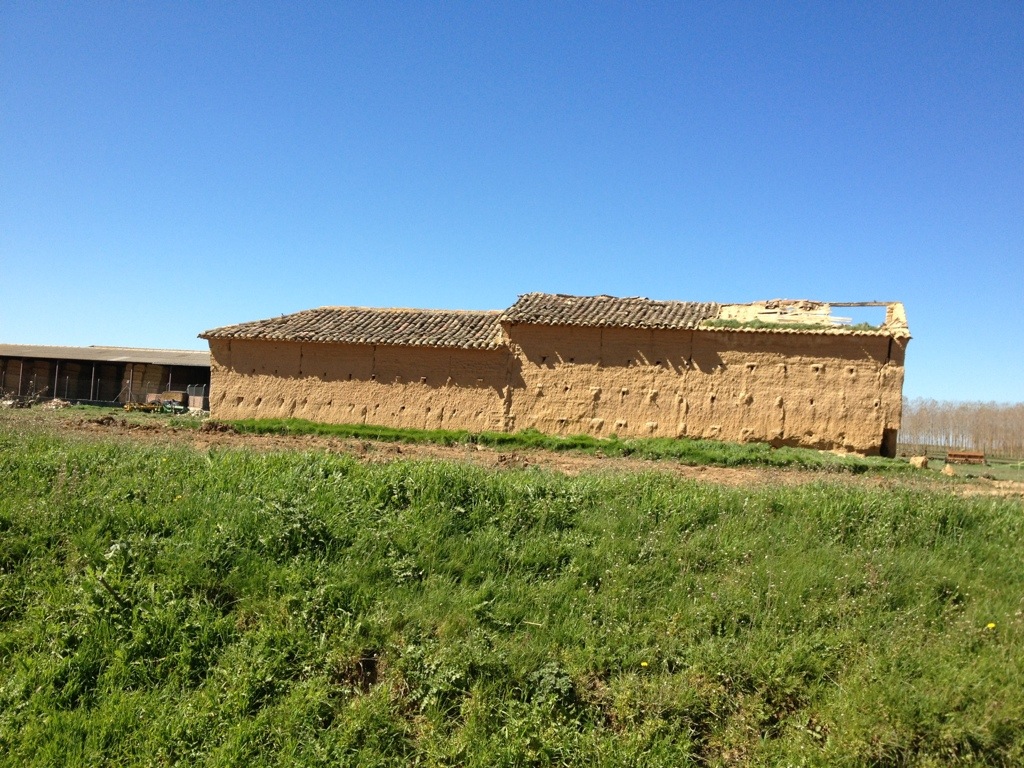 We then walked along the canal until reaching Frómista.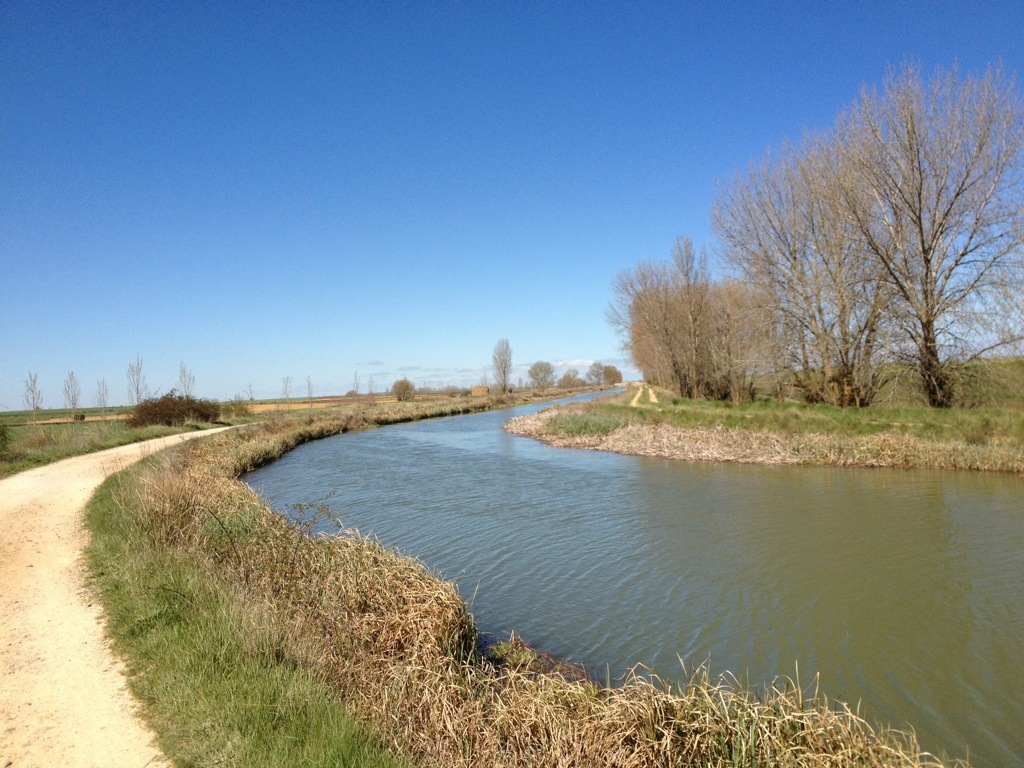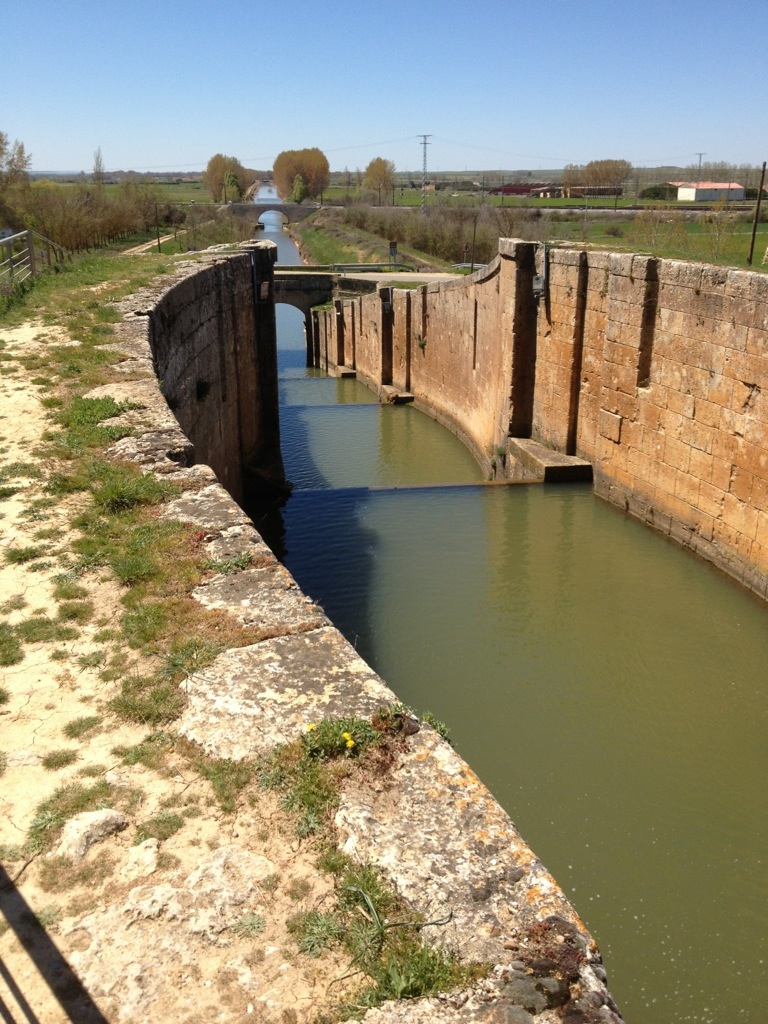 Once in Frómista we ran into a young lady, Katie, from Ohio and CA with whom we had had dinner the previous evening. 31 years old and finishing up a Masters degree. We also ran into the Swedish couple whom we had seen in Los Arcos and Logroño. We toured to San Martín church. It is a Romanesque church built in 1066 and restored around 1900. The intricate figures on the outside are amazing.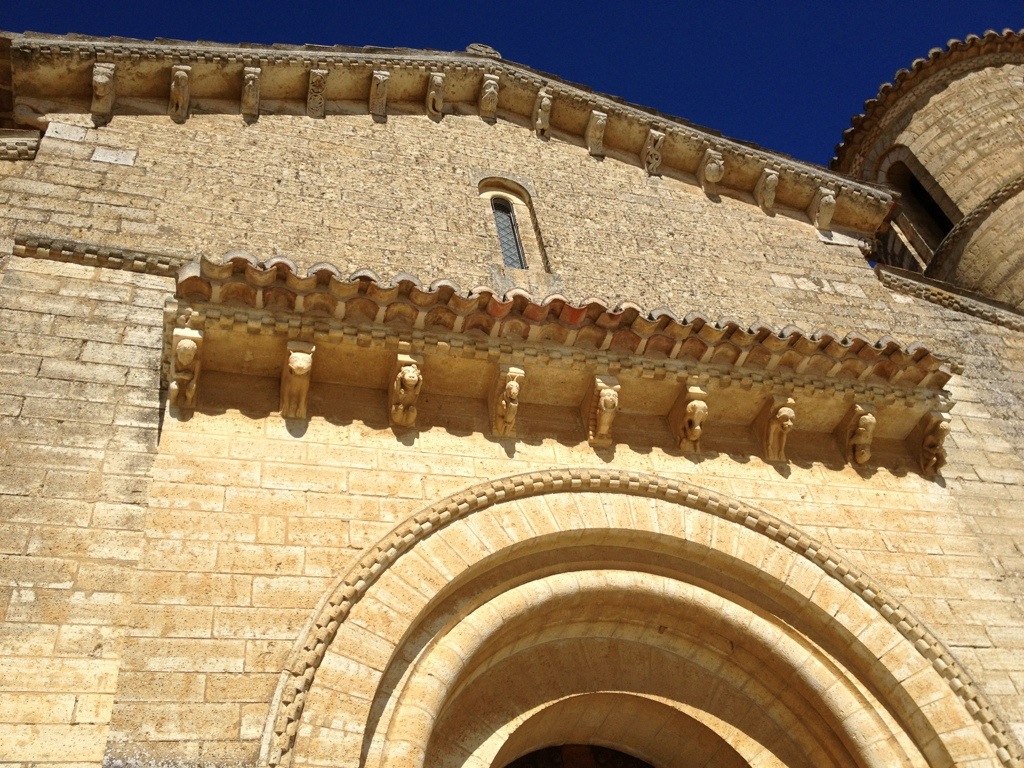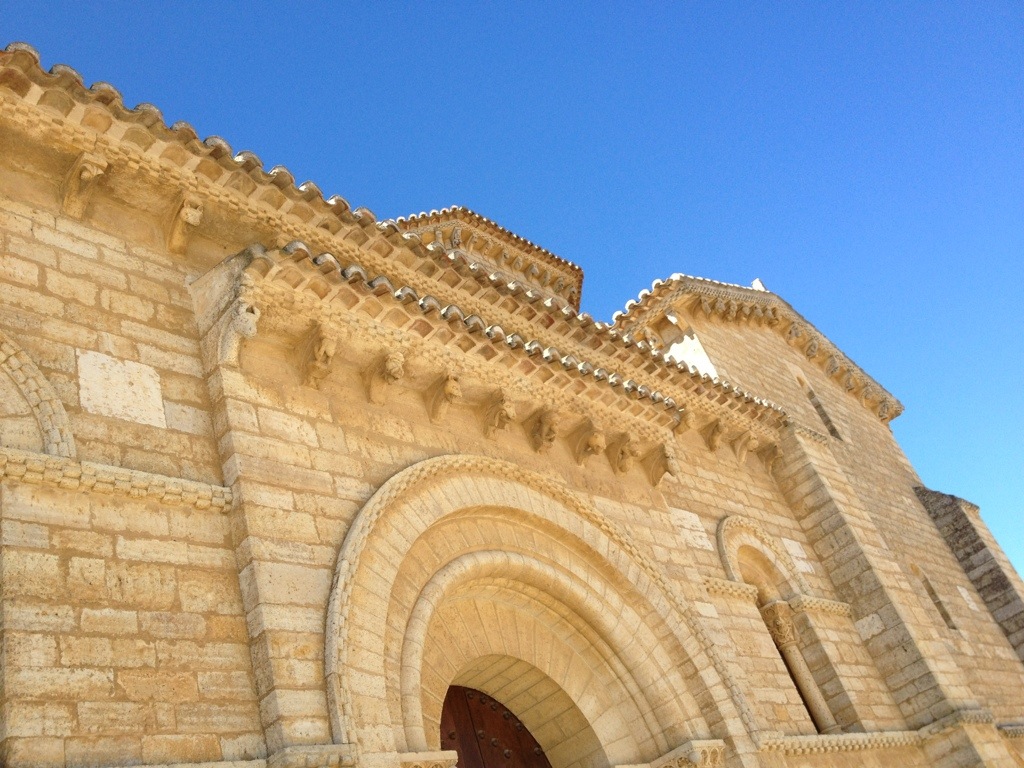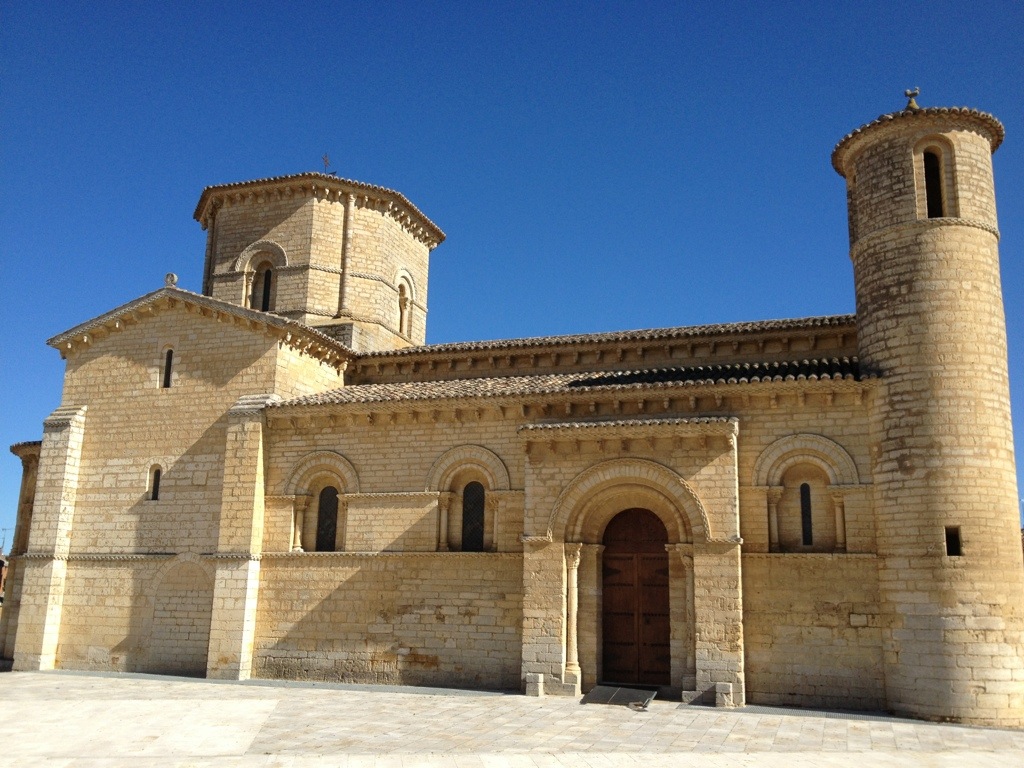 We went to the Pilgrim Mass at San Pedro and were given a special individual blessing after. It was quite moving. We had dinner at a nice Castillian restaurant with Katie and her friend Mallory. Then to bed.