We started the day with a nice breakfast which included Arzúa cheese. It turns out that cheeses in Spain have controlled origins just like wine. After about a km we rejoined the Camino.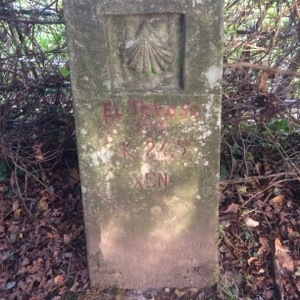 We passed a cute Galician pony.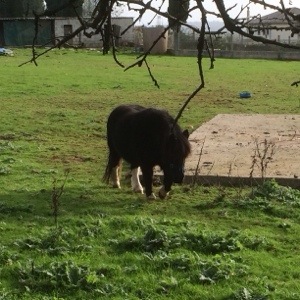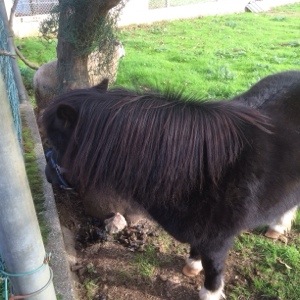 We passed the small 18th century Chapel of Santa Irene.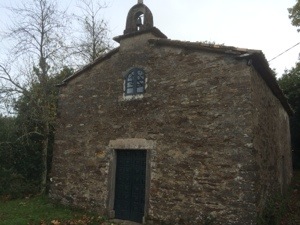 We had some fresh orange juice at a bar and came to a major km post.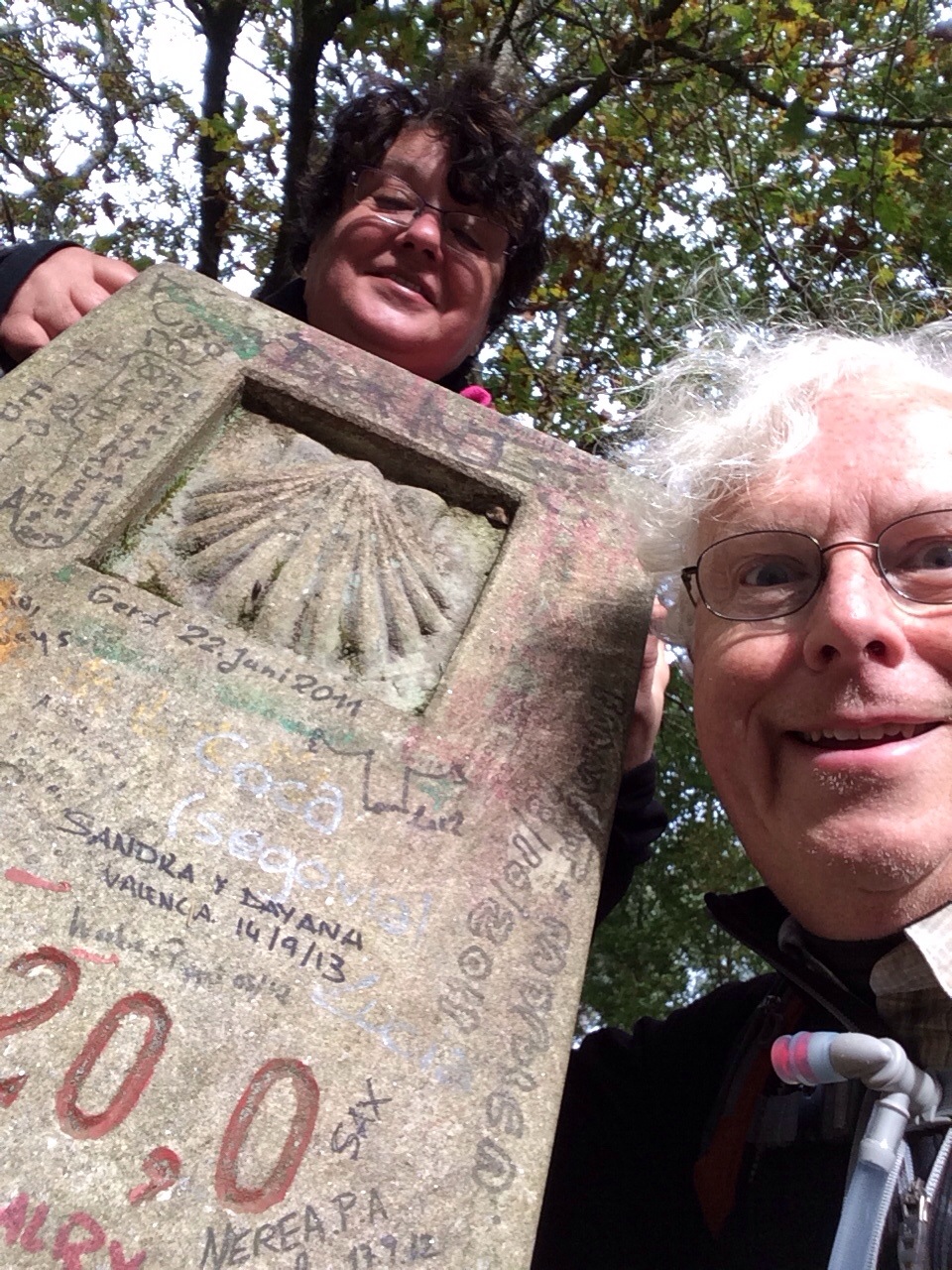 We had lunch in O Pedrouzo aka Arca and then started toward the final stage toward Santiago. More great views and huge fuchsia vine as well as a cork oak.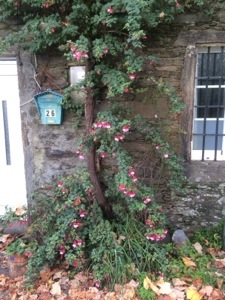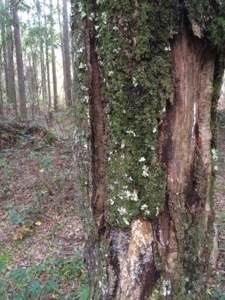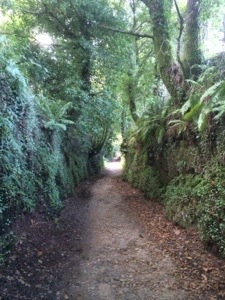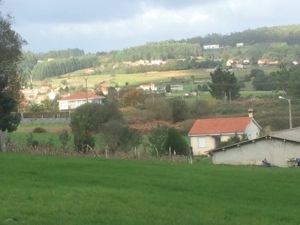 we had a big climb up to the airport level. At this point the km posts stopped, I suspect due to airport expansion. They should begin again in the morning. Going around airport…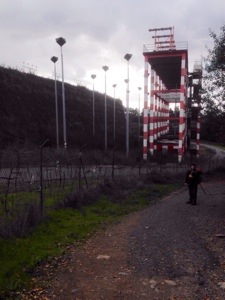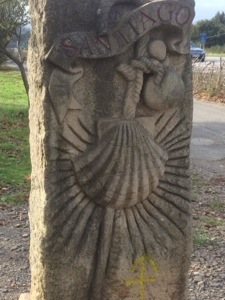 The topography map in the Brierley guide shows modest grades It was anything but, however we continued around the airport, past San Payo, which didn't have any hotels and in to Lavacollo, and found the Hotel Garcas, which is very nice. Tomorrow we should only have about 10 km left.
I cannot leave without mentioning the name of the town, Lavacolla, comes from pilgrims washing portions of themselves to be pure for Santiago. Colla in medieval Romance language means scrotum.