Unfortunately I came over with a cold just starting. Last night I spent the whole night coughing. Thank goodness we were in a single room. So our goal today was to make it a little bit beyond Estella and to stop at a hotel. We managed to find a nice farmacia and got cough syrup and Riccola. We also found the hotel we were going to stay in had closed so we are right here in Estrella. I will post pictures from today's 6.5 mile walk a little later.
OK here I am after a quick siesta. We proceeded to Villatuerta and up to the Iglesia de la Asuncion which is dedicated to a local monk San Veremundo.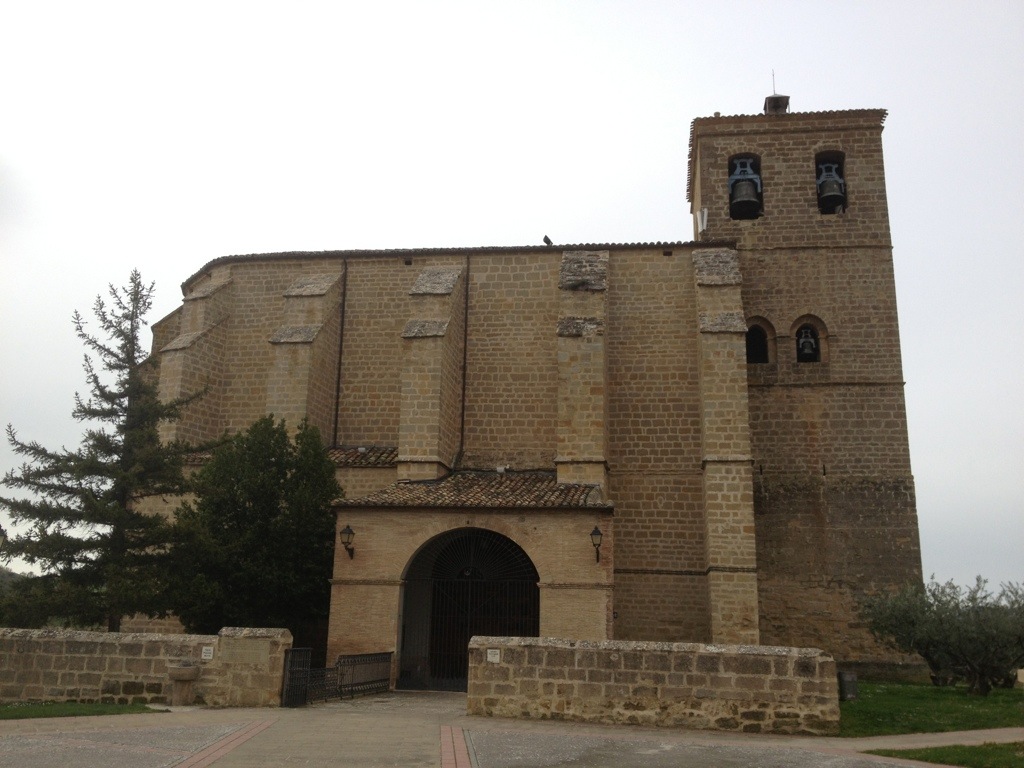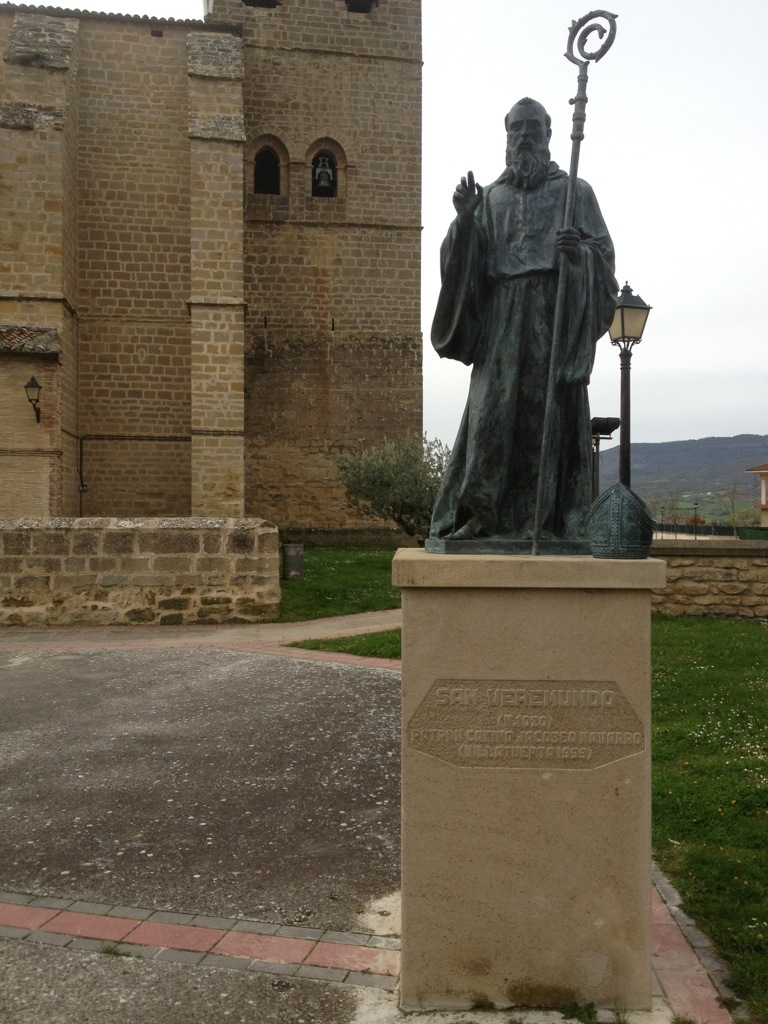 Susan refilled her water jug here. This is the carving next to the pilgrim fountain.

Between Villatuerta and Estella there is a late 10th early 11th century Ermita de San Miguel. Just a ruins today but stands up pretty well.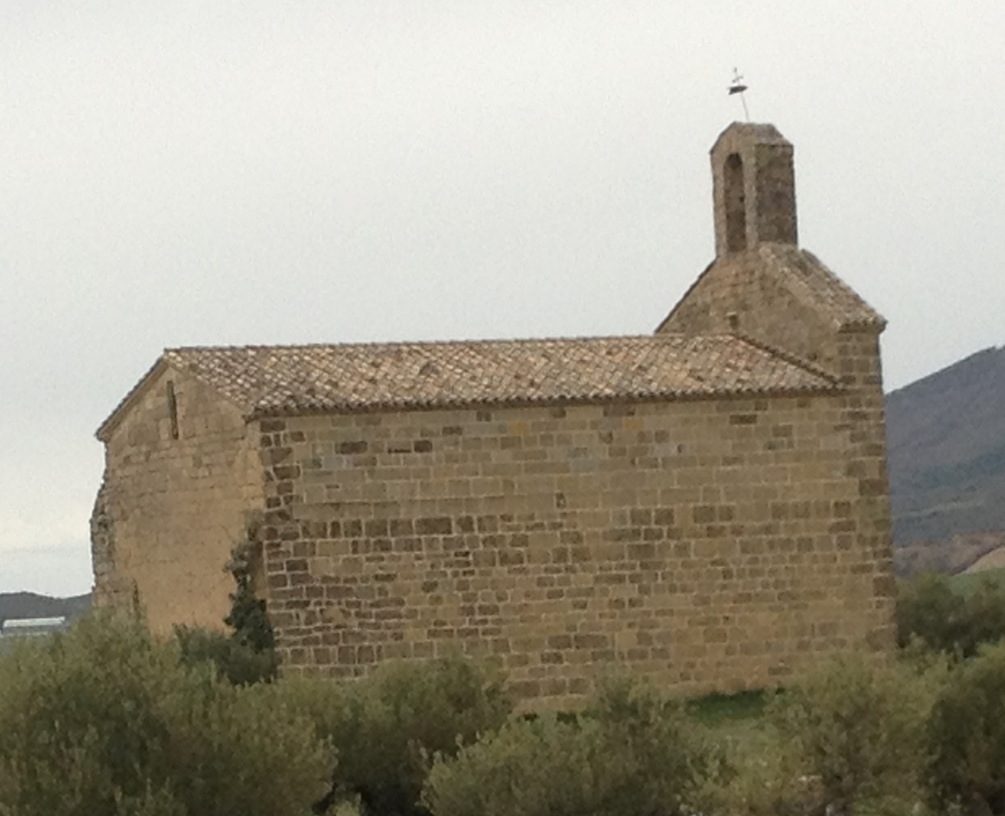 We went to a bar for lunch. Everything including most bars were closed for mediadia Once we were back in the hotel I did the blog and slept until morning.