We got off to an ok start and proceeded out of El Ganso and started up. We could see the mountains ahead.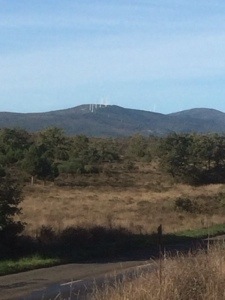 As we walked up, we encountered a cute rock Perigrino and lots if autumn crocuses.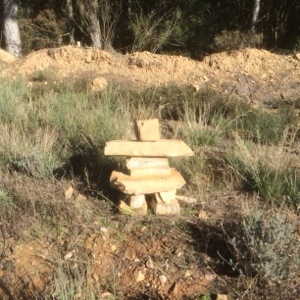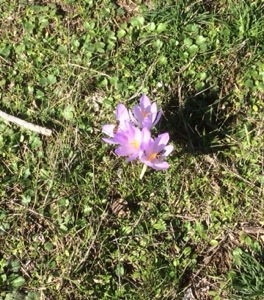 as we entered Rabanal del Camino we passed the Ernita de San José.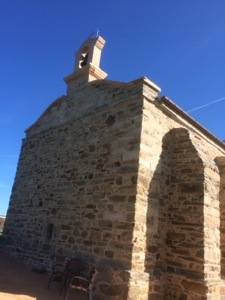 We had lunch in Rabanal and decided that another 300 meters vertical was too much for us. We called a taxi. As we waited, I took a few pictures in the late 12 century church of Santa María de la Asunción.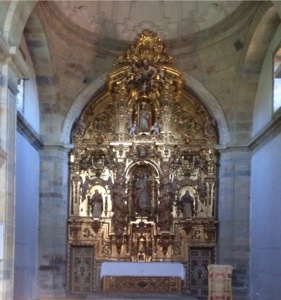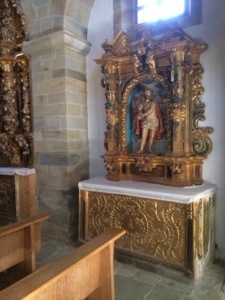 That brought us to Foncebadón where we checked in to the Albergue Monte Irago. Before dinner, Susan napped and I took a walk. The town was completely abandoned in the 1990's but is being reborn with the recent interest in the Camino.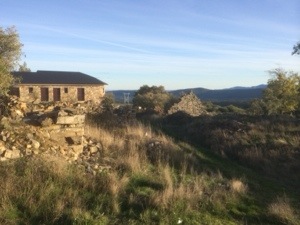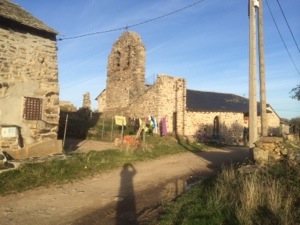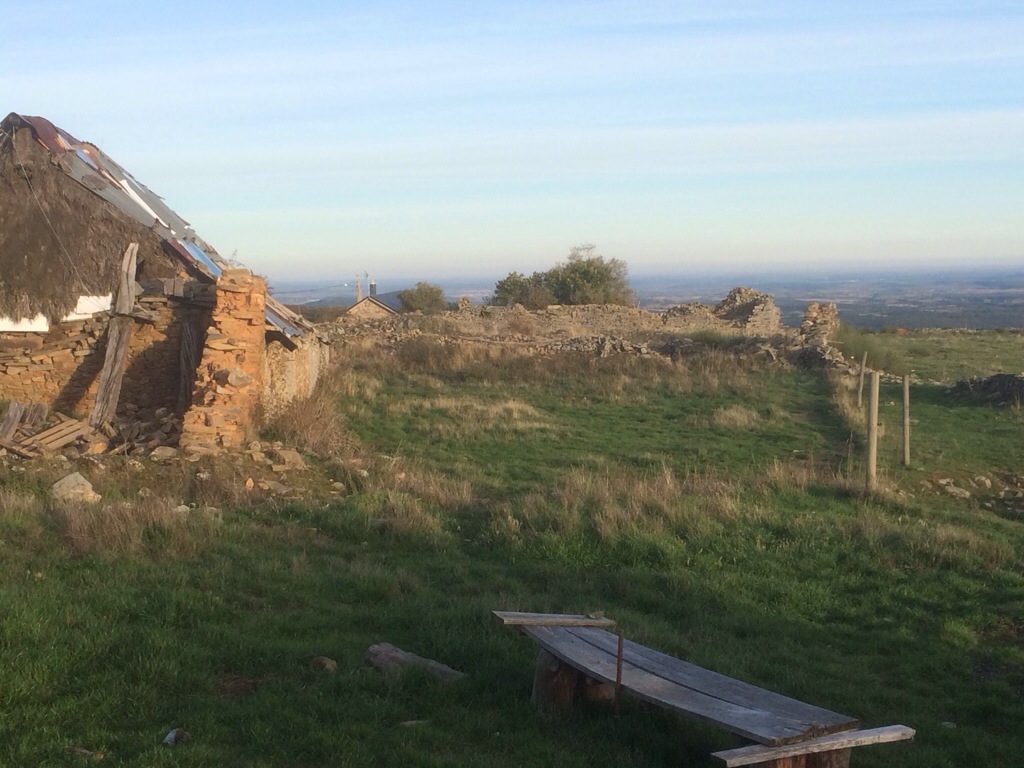 Now the dinner. We had a beautiful paella with fellow pilgrims from New York, Germany, Brazil, France and Spain.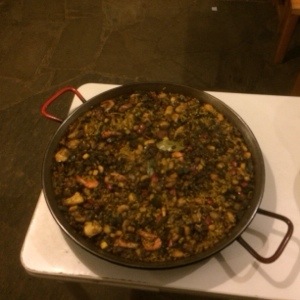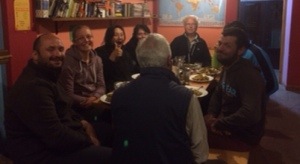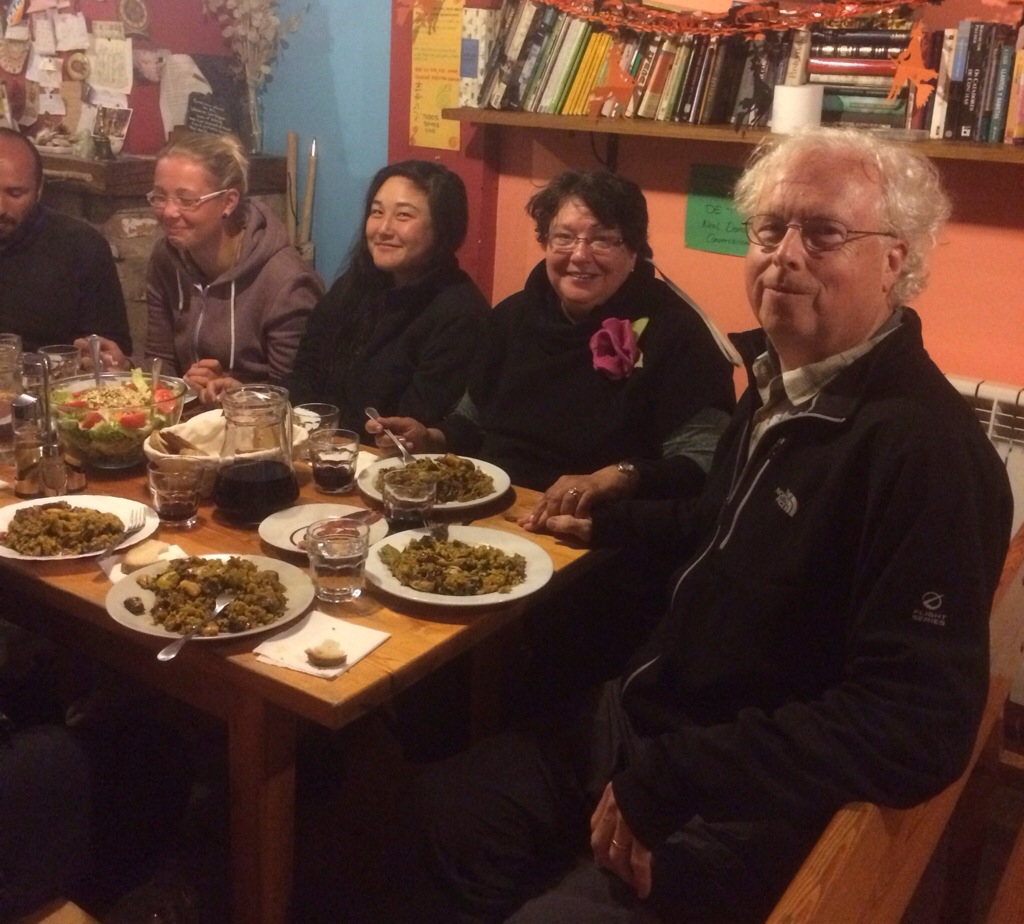 Another awesome albergue experience. We only walked about 6 km and taxied up to 1400 meters above sea level.