In Quebec City – 10/4/16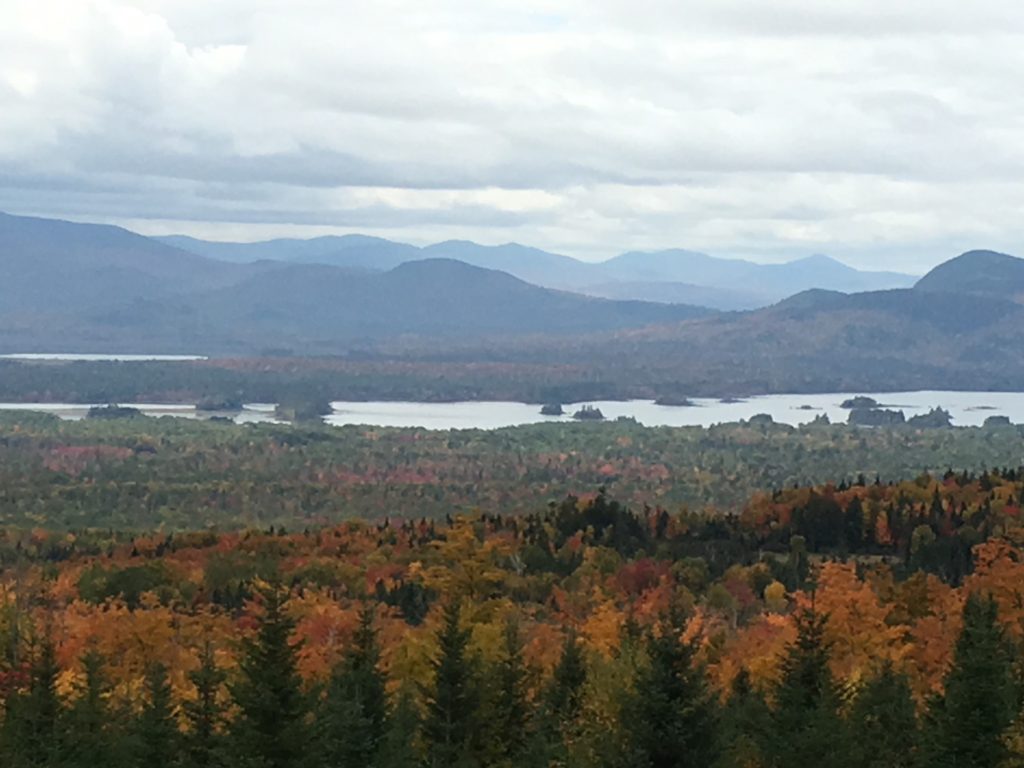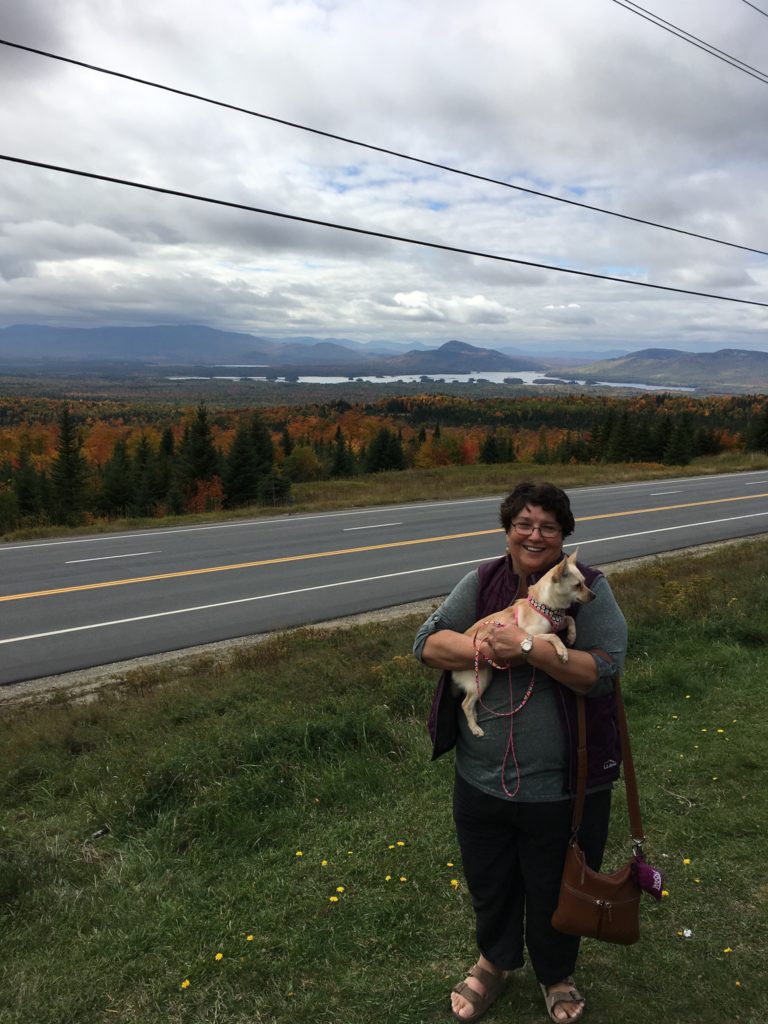 We arrived around 4 PM with a couple of short scenic stops. We took US 201 which follows the trail of Benedict Arnold on his way to Quebec early in the Revolution. (Before his later turn). The Penobscot River is gorgeous and when you get to Jackman, ME, you have moved from a watershed which empties into the Gulf of Maine to one which empties in the Saint Lawrence River.
We arrived at the Hotel Champlain in Quebec Old Ville in late afternoon and walked Lila and relaxed in the room for a while.  We then got dressed up and went out to dinner at Chez Jules.  It was absolutely wonderful.